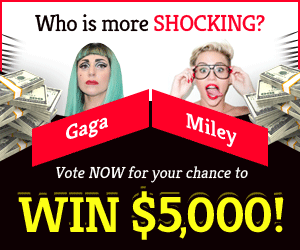 Welcome to our guide of "Pokemon Legends Arceus: Earn money and Exp Candy faster!". Farming Exp Candy in Pokemon Legends Arceus has never been easier, and it also comes with the added bonus of some quick cash to recompense you for your efforts. Follow this guide to get to know the trick.
Strategy to earn money and Exp candy faster
This small nook inside the Obsidian Fieldlands is the perfect place to start progressing in Legends Arceus. If you currently have a formidable fighting type, make space in your team for the Machoke you'll need to capture when you arrive. Beginners should load up on Pokeballs prior to going out.
To use this technique, you must have your initial mount (Wyrdeer) and be at the Obsidian Fieldlands' Worn Bridge region. Follow that path south to the Obsidian Falls. The cave entrance is immediately outside the falls. Look to the left of the rock walls. Wyrdeer can jump into a small crevice and adhere to the wall. Rep this process till you reach the peak of the enclosure.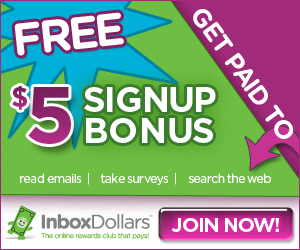 From here, you have two options: find a Machoke or a viable substitute or track out the Alpha Blissey on the mountaintop. If you don't, capture a Machoke or 2 before fighting. Approach the agitated pink ball and charge it before sending out your Pokemon. A successful dodge allows you to use a back attack to gain an additional turn at the beginning of the fight.
The rest is simple: fight the Blissey and gather its drops. The Exp Candy L & the Seed of Mastery are prioritized drops. The Candy is self explanatory but Seed of Mastery isn't really.
It's worth $3,000 to sale this cute little 4-coloured seedling instead of learning an extra move. This special trick can be replayed indefinitely by fast travelling to camp, verifying in with the Professor, then returning to Jubilife City. After then, you can return to the falls to battle as often as you want.
So, this was all about earning money and Exp candy faster in Pokemon Legends Arceus. Feel free to leave a comment below if you liked the guide.