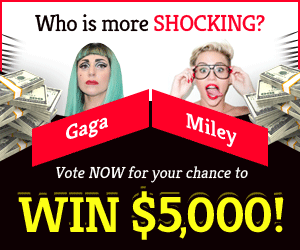 As the part of "Water Festival 2022" event, this "Pokemon Go Global Challenge" has begun, and we've got specifics on the awards on offer as well as how to monitor your performance.
What Is The Pokemon Go Water Festival Global Challenge?
The latest "Water Festival Global Challenge" from Pokemon Go demands trainers to collect 600,000,000 Water-type Pokemon in a certain time. Because this is a group mission, any Water-type Pokemon caught will be added to the total. When the goal is attained, everyone benefits. On Saturday, May 21st 2022, at 1 a.m. PDT / 4 a.m. EDT / 9 a.m. BST, this Pokemon Go "Water Festival Global Challenge" will come to a conclusion. This implies participants would have longer than a week to finish the Global Challenge, however it appears to be completed far sooner than the deadline. So you may all get the benefits.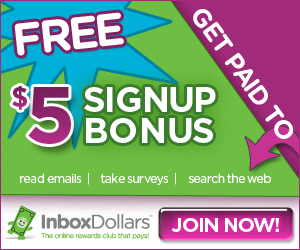 Today View in Pokemon Go app lets you follow your progress during this Water Festival Global Challenge. Tap the binoculars in the bottom right corner to open it. The Today View should start with Global Challenge. Here you may track worldwide progress towards 600,000,000, your personal score, and your friends' scores.
What are the rewards for this Challenge?
Pokemon Go's Global Challenge rewards double Catch Candy during this Water Festival 2022 global event, that helps in evolving & boosting up. Even if you didn't capture any Water-types for the Global Challenge, you'll still get 2x Catch Candy.
Please leave a comment below! We post fresh content daily and if there is something specific that you would like us to cover then please do let us know all about it in the comments section below. Your thoughts and opinions matter the most to us because they help us to serve you better. We are always looking forward to hear from you.