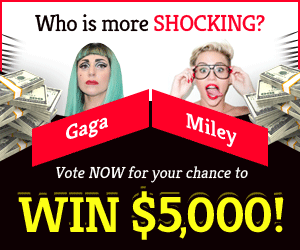 Pokémon GO: How to Get Vibrava
A Vibrava is a rare Pokémon that can only be obtained by participating in the Dragonspiral Descent event. While other Pokémon required for the Collection Challenge isn't too difficult to find, some fans are having trouble finding this desert-dwelling dragon.
Catching a Trapinch and developing it into Vibrava will not suffice. To accomplish the task, you must catch a wild Vibrava. This article will explain how to catch the elusive Pokémon.
How to Get Vibrava in Pokémon GO
There is currently no way to guarantee a Vibrava spawn in Pokémon GO, however, there are workarounds. You'll need to pick a place with many Pokéstops in a small area, like a national park or city hub, not the suburbs.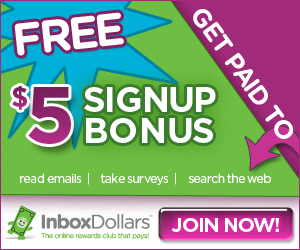 When you reach a Pokéstop-rich location, use Incense on yourself and as many Lure Modules as you can on the nearby Pokéstops. This strategy will pull all currently spawning Pokémon out of hiding, and with some luck and consistency, you may find a Vibrava.
Completing the Collection Challenge by December 12 ensures a guaranteed Druddigon spawn. This is Druddigon's first appearance in the game, and its spawn rate after the Dragonspiral Descent event is unknown. Keeping this in mind, it's worth adding the cave dragon while it's still assured.
See our list of all upcoming Spotlight Hour events for the remainder of the month. If Druddigon isn't your cup of tea, check out our instructions for Zekrom and Reshiram.