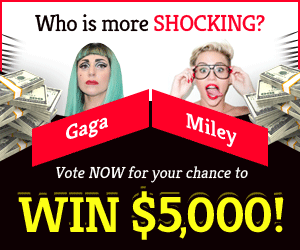 Pokémon GO: How to Beat Druddigon
This month's Dragonspiral Descent event introduced cave dragon Druddigon to Pokémon GO. The Dragon-type joins fifth-generation fire-breathers Reshiram and Zekrom as a raid boss this month. On December 12, at 8:00 PM local time, Druddigon will be a 3-Star Raid for the next five days. With no indication of Druddigon spawn rates after this event, you'd better act quickly if you want one.
Best Counters for Druddigon in Pokémon GO
To defeat the 3-Star Raid Boss, you'll need Fairy, Ice, and other Dragon-types. Fairy-type Pokémon like Hatterene and Togekiss can take strikes and deal enormous damage with Dazzling Gleam. The Fairy/Steel typing of Zacian in Crowned Sword form protects it from Dragon-type assaults.
Druddigon's Dragon-type attacks make countering Dragon-type assaults risky. If you have Legendary Dragon Pokémon like Kyurem, Rayquaza, or Palkia, you should be able to take on this new addition.
Best Movesets to Beat Zekrom
Fairy Counters: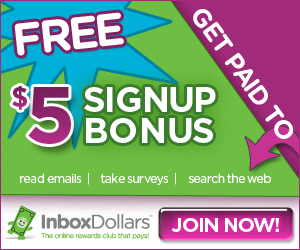 Zacian (Crowned Sword) – Snarl / Play Rough
Hatterene – Charm / Dazzling Gleam
Togekiss – Charm / Dazzling Gleam
Ice Counters:
Darmantian (Galarian Zen) – Ice Fang / Avalanche
Weavile – Ice Shard / Avalanche
Glaceon – Frost Breath / Avalanche
Dragon Counters:
Rayquaza – Dragon Tail / Outrage
Kyurem– Dragon Tail / Outrage
Palkia – Dragon Tail / Draco Meteor
Can Druddigon be Shiny in Pokémon GO?
During the Dragonspiral Descent event, Druddigon can seem Shiny. While you can possibly catch both a regular and Shiny Druddigon this week, a Shiny encounter is not guaranteed. Fortunately, there are other chances to confront Druddigon until the event concludes. Druddigon can be obtained by completing the Dragonspiral Descent Collection Challenge or a "Win 3 Raids" Field Research job.
To learn more about Pokémon GO, see our listings for this month's Community Day. If you need a Legendary Dragon-type to battle Druddigon, check out our method to obtaining a Zekrom this month.