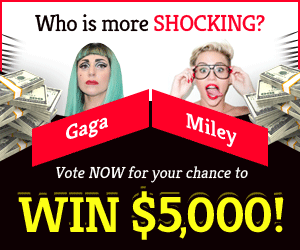 Pokemon cards with the highest value in the Lost Origin TCG set
Sword & Shield trainers can return to the Galar area with the newest set of cards for the Pokemon Trading Card Game, which was produced by The Pokemon Company.
There are some pretty useful updates on the horizon, such as new Radiant Pokemon, more Pokemon VSTAR, and the return of the Lost Zone.
The Pokémon Company announced the return of the Lost Zone to the Pokémon Trading Card Game (TCG) with the release of the Sword & Shield—Lost Origin expansion.
By tearing the fabric of space itself, Giratina opened a doorway into the Lost Zone. Numerous cards, including as Giratina V and Giratina VSTAR, will benefit from this novel mechanic. Strategic players might take advantage of this new opening, as cards put in the Lost Zone are removed from play for the duration of the game.
You have found the proper place if you are interested in learning which cards from Lost Origin are the greatest.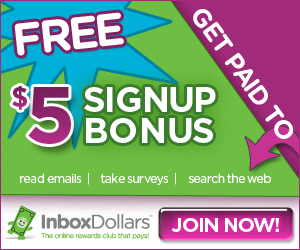 Prices for Pokemon Lost Origin expansion cards range from low to high based on the rarity of the card in question.
At the time of this writing, the most valuable cards can fetch up to $200. The values may rise or fall over time.
Below is a list of the best Pokemon cards available in the set, or the ones with the highest value. Used TCGPlayer secondary market listings to construct the price guide.
Giratina V (Alternate Full Art): $200+
Aerodactyl V (Alternate Full Art): $90+
Giratina VSTAR (201) (Secret): $60+
Rotom V (Alternate Full Art): $47+
Giratina VSTAR (212) (Secret): $45
Kyurem VMAX (Secret): $33+
Hisuian Zoroark VSTAR (213) (Secret): $32+
Galarian Perrserker V (Alternate Full Art): $31+
Giratina V (Full Art): $31+
Lady (Full Art): $29+
Lost Origin packs for the Pokemon Trading Card Game were published worldwide on September 9, 2022, and may be purchased from a variety of retailers.
Trainers who wanted to pre-order a Booster Box on the Pokemon Center website were out of luck; they will now have to make a trip to a physical location.