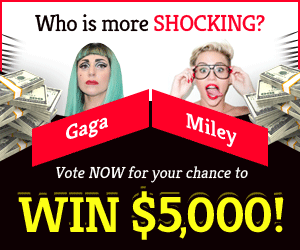 Pelé appeals Vladimir Putin to stop the fighting in Ukraine
Pele, the greatest player of all time, used his media might to persuade the Russian government to cease the three-month-long invasion of Ukraine. "O Rei" sent an open letter to Vladimir Putin on Instagram in which he urged him to rethink his conduct, since there are no rationales for the bloodshed.
As a final plea, he remembered that the two characters met prior to the 2018 World Cup in Russia, so he asked for his good will to bring an unjust conflict to a peaceful conclusion. Due to the ongoing conflict in Ukraine, a clash between the two teams had to be postponed, but Pelé took advantage of this to help the Ukrainian squad get to the 2022 World Cup in Qatar.
"I want to take advantage of today's game to make a request: stop this invasion. There are no arguments that justify violence," said the Brazilian star.
"When we met in the past and exchanged a big smile accompanied by a long handshake, it was unimaginable that one day we could be as divided as we are today,"
It was at the Confederations Cup in Saint Petersburg, Russia, in June 2017 when Pelé and Putin met in the stands of the Krestovski Stadium. In an interview, Pelé revealed that Putin confirmed that he had a crush on him as a boy and that they had met.
Both characters met again in December 2017, during the World Cup draw in Moscow. After the show, the two were shown laughing and joking with one other.
"Years ago, I promised myself that, whenever I could, I would always raise my voice for peace. The power to end this conflict is in your hands. The same ones that I shook in Moscow at our last meeting in 2017" commented Edson Arantes.
The Russian attack began on February 24, 2022, in what the Russian government dubbed a "special operation" in Ukraine to disarm and "denazify" the neighbouring nation. It is claimed by the Ukrainian government and Western supporters that it was an unsubstantiated excuse for an unjustified conflict.