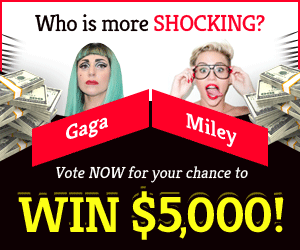 Welcome to our guide of "PC Games: Our Top 3 Picks For Free PC Games!". Finding these free PC games to download shocked us of how fast the world has progressed, you can now acquire triple-A level games without paying a dime. These are our top 3 free PC gaming picks.
Genshin Impact
Genshin Impact has been likened to Breath of the Wild. Finally, there are puzzles and minibosses that may be conquered using elemental abilities rather than fighting. The main story will keep you busy for the first 30 hours. The enormous vast terrain of Teyvat would keep you busy with camps to clear, riddles to solve, and sparkling new riches. Some areas of the open world are locked behind gacha mechanics. Although you may still enjoy the main story and most of the open world without paying for people.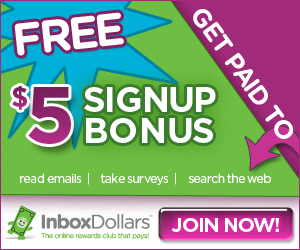 Call of Duty: Warzone
While it lacks the narrative, co-op, and conventional multiplayer, Warzone's 150-player combat royale is one of the coolest updates to COD in past years. Infinity Ward has simplified prior BR titles' looting systems and introduced respawn features to guarantee you could always battle your way again into a match.
It's a much simpler technique, but it means you can concentrate on 1 thing: conquering gunfights.
League of Legends
League of Legends, based on the 5v5 base attack premise of Dota, features a constantly expanding roster of active characters. You won't have trouble finding a game, and you'll definitely find a few LoL heroes you can't resist playing.
So, these are our top 3 picks for free PC games. Comment below and tell us which one is your favorite pick!