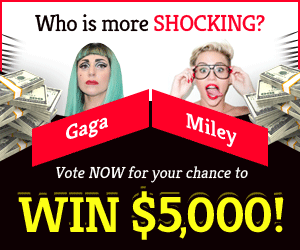 "Paws of Fury: The Legend of Hank'- Trailer and Release Date and more"
Sam L Jackson and Micheal Cera star in the film Paws of Fury: The Legend of Hank, directed by Rob Minkoff and Mark Koetsier.
The film is meant to be a spoof of Mel Brooks' American Western black comedy Blazing Saddles, in which he also stars as one of the main characters. Black Saddles was a 1974 film that made significant progress in terms of diversity and is noted for its memorable comic lines.
Paws of Fury: Release date
Michael Cera and Samuel L. Jackson star in this film. On July 15, the film will be released in theatres.
Paws of Fury: Plot
"A down-on-his-luck hound named Hank finds himself in a town full of cats in desperate need of a hero to save them from a vicious villain's diabolical plot to wipe their village off the map." Our underdog must assume the position of town samurai and band up with the people to save the day, with the help of a reluctant teacher to train him. The only difficulty is that cats despise dogs!"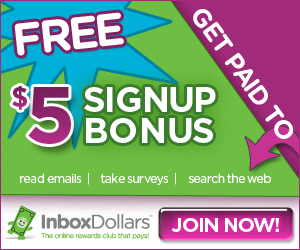 Paws of Fury: Cast
Michael Cera will play Hank, Samuel L. Jackson will play Jimbo, Ricky Gervais will play Ika Chu, Michelle Yeoh will play Yuki, Djimon Hounsou will play Sumo, Mel Brooks will play Shogun, George Takei will play Ohga, Gabriel Iglesias will play Chuck, and Aasif Mandvi will play Ichiro in Paws of Fury: The Legend of Hank. Kylie Kuioka and Cathy Shim also appear.
Paws of Fury: Trailer