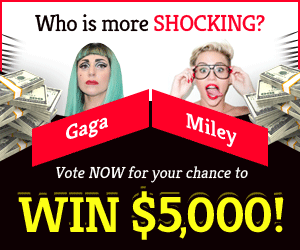 Paige Spiranac reacted to a golf fan who inquired if her boobs were real on her Instagram Story this week, answering her "most asked question." Paige Spiranac answers her "most asked question"  in her latest Instagram Q&A…
Spiranac, who has more than 3 million Instagram followers than any other golfer on the earth, including Rory McIlroy and Tiger Woods, answered several questions about her personal life and golf skills, but there was one thing she really needed to get off her chest.
"Are they (her boobs) real? Either way they are awesome", Spiranac responded to the question sent in to her Instagram Q&A. "My most asked question! I'm usually very cheeky about this and will not directly answer it. But I will today. Yes, they are real."
Spiranac, in addition to posting regular golf videos and pictures on her social media accounts, hosts a weekly 'Playing-A-Round' podcast in which she discusses all of the current PGA Tour news and major talking topics.
Spiranac also serves as an ambassador for PointsBet, where she provides the most up-to-date information on PGA Tour action as well as other US sports. Despite the fact that many of Spiranac's detractors argue that no one follows her for golf material, her YouTube channel has over 270,000 subscribers, in addition to her millions of Instagram followers.