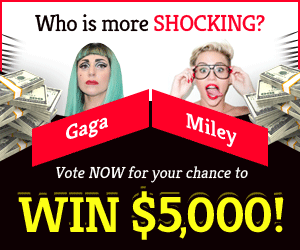 Overwatch 2: Post-Paid Phone Number Explained
You will see a message about Blizzard's newest mobile device system if you are currently creating an account for Overwatch 2. This article will explain what the post-paid phone number in Overwatch 2 signifies and provide you all the information you need to get started with the upgrade. To further clarify these novel workings, we will also discuss which cellular networks are suitable with this setup.
Overwatch 2: PSMS Protect Program
Using the SMS Protect app, players may securely link their mobile devices to their Battle.net account. Users have reported that they are unable to play games like Overwatch 2 and Call of Duty: Modern Warfare 2 until they enter a "post-paid phone number." However, you may be unfamiliar with the concept of a "post-paid phone number."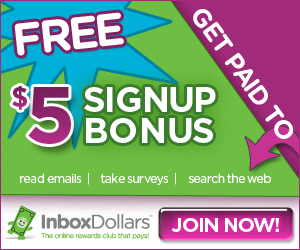 Postpaid cell phone plans require a contract and often have a monthly fee. SMS Protect in Overwatch 2 works with all major carriers, so you may use it with your existing plan from AT&T, Verizon, or T-Mobile.
Those who do not have a post-paid cellular plan can not play Overwatch 2 on this system. Cricket, Mint Mobile, and Spectrum Mobile are just a few examples of such pay-as-you-go services.
There is currently no way out of this predicament because Blizzard has shown no signs of altering their strategy. So, we will have to wait and see if the firm modifies the program so that those with post-paid mobile devices can access these games.
Our breakdown of what constitutes a post-paid phone number in Overwatch 2 is complete.