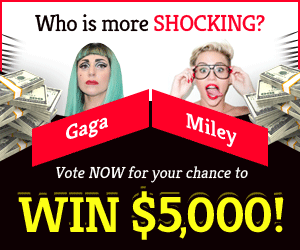 Oregon supermarket shooting leaves at least 1 person dead and 1 more wounded
According to a medical official, at least one person was killed and another was injured in a shooting that took place inside a grocery store in Bend, Oregon on Sunday night.
A representative for St. Charles Bend Medical Facility, the region's principal trauma centre, said that they handled one patient from the attack who was deceased on arrival.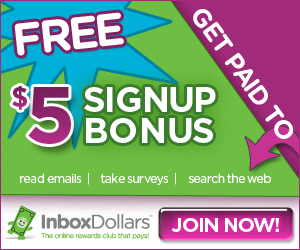 Reports indicated that the second patient was doing well.
Reports of an active shooter brought police to the Safeway in the Forum Shopping Center in northeast Bend shortly after 7 p.m.