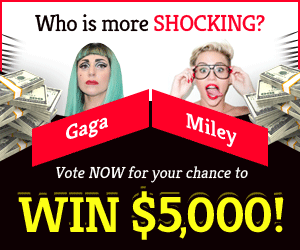 On Epic Games Store FALL GUYS Is Now Free To Play
Last month, it was announced that Fall Guys will be available on Epic Games Store for free on June 21. It was also said that the Steam version will be discontinued, albeit those who currently purchased it would receive full development support.
Mediatonic, the game's creator, said in a message on the game's Steam community page that players on PC (through Epic Games Stores), PS4, PS5, Nintendo Switch, Xbox One, and Xbox Series X|S can all play together and make progress in the game. In addition, the game's Steam product page will be removed, and the service will no longer be available to new users.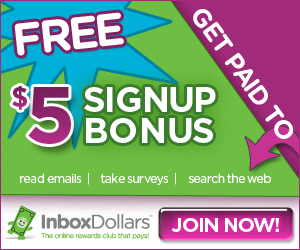 Seasons have been reset, a new in-game money called Show-Bucks has been introduced, and the progression system has been revamped for the free-to-play relaunch. Season 1's new expansion, dubbed "Free For All," has an expansive new arena as well as a variety of exciting new activities and locations. A Legacy Pack, which includes the first season pass and certain cosmetics, will be made available to existing players.