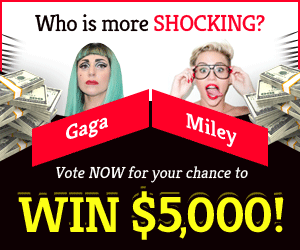 If you've encountered a ghost called Horace in Ni no Kuni and are baffled by all of his riddles? The ghost is unaware that you may cheat. Thus, we are here to provide you with all of the answers to his annoying riddles.
Remember that if you properly answer his riddles, you will be awarded with a one-of-a-kind spell. One permits you to leave a dungeon, while the other provides you with hidden treasure box radar. These are useful spells that should not be overlooked.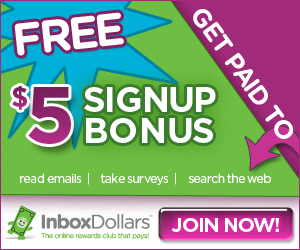 Let's start with where to locate Horace and the solutions to his riddles/puzzles:
In Ding Dong Dell at the Castle entrance, the answer to his riddle is to cast "Spirit Medium." Reward: N/A.
In Al Mamoon at the Fountain square, the answer to his puzzle is "Dragon of The West." Reward: Draw Poison Spell.
In Castaway-Cove at the Dock bridge, the answer to his riddle is "Finest Fiber." Reward: Vacate Spell.
In the Fairy Grounds at the Fairy Godmother path, the answer to his riddle is "Crispy Lettuce." Reward: Sage's Secret Alchemy Formula.
In the Hamelin at the Hootique Balcony, the answer to his riddle is "5." Reward: Chart Chests Spell.