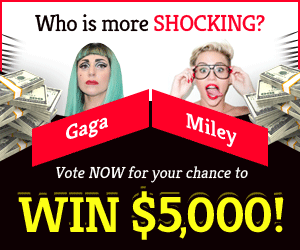 Ni no Kuni: Wrath of the White Witch is a massive game with a plethora of treasures and mysteries to discover. Finding one hundred hidden treasure boxes in the game might be a hard endeavor. Fortunately, we can assist you with your quest. We will go through these hundred hidden chests in detail in this tutorial. Not only will we show you where they are on the global map, but we will also tell you what you can discover in each of them.
Before we begin, keep in mind that you may unintentionally open any of these hundred chests, but after you reach Kuro, you'll gain the spell Treasure Search, which will reveal them on the continent/island you're presently on, and an exclamation mark will appear above your head when you're near one.
Furthermore, keep in mind that after obtaining Kuro, you can only get 95 of the hundred secret treasure containers. The last five are not accessible until towards the finish of the game.
Let me now discuss what you may anticipate to discover in these chests: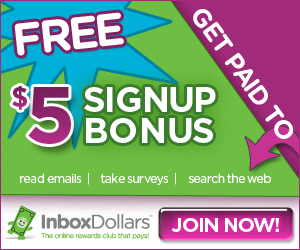 Wooden Sword
Sour Parfait
Choco x 2
Smooth Leather
Πx 2.
Cake x 2
Fluffy Bread x 3
Flower Parfait
Babananpurin
Saturn Drop
Neat Coffee
Smooth Leather
Old Sword
Fang Bahemoth
500 Gold
Star Drop
Cappuccino of Awakening
Jewel Biriri
Devil Horn Poison
Crooked Horn
Matatakinoko x 2
Mild Chocolate x 10
Jewel Ri Tongs
Flight Of noble.
Stone so that the body x 2
Banyi Cake x 2
100 Gold
Flame Sword.
Phoenix Feather
Hard Bone
Typhoon Cake
Shield Of Bone
Pointed Hat
Coffee Patchiri
Bitter Ice
Flower x 2 tight
Cappuccino of Awakening x 2
Crystal Π x 2
Fish Burger x 2
Fish Gyogyo x 5
Shrimp Firefly x 5
Coffe Patchiri
Kaiser Crow
400 Gold
Ice Silent
Sutton Powder
Doriruneji
Korroto meat pie
600 Gold
Habiberu
Armor Of Juju
Beetle Horn
Breath Of Heaven
Misty Chocolate
Kool Rock
Star Drop Best
Typhoon Cake
Jewel Cut Caused By Whirlwind
Aiamondo
Jewel ち Yamiuchi
Philosipher's Hitomi
Fang Of The Beast
Refresh Extract
Cloak Of Devil
Holy Water Of grace
Clothes Of Me Frog
Frozen Pudding
Iron Mail
Bone Hard x 3
Slow Jewel
1000 Gold
Katana Of Pirate
Holy Water Of Healing
Jewel Alarm
Jewel Dream Drop
Babananpurin x 2
Cappuccino of Awakening
500 Gold
Sun Drop
Ice Jewel x 2
Poison Spear
Fang Killer
Wild Dagger
Holy Water Of Healing
Flower Parfait x 5
Babanapurin x 5
Fairy Choco x 5
Floral Cake x 5
Ice Jewel x 5
Crystal Π x 5
Energy Eater
Spear Of Robiku
Gears Of Iron
Floral Cake x 2
Jewel Spark
Rigid Bone x 2
Gorgeous Clothes
Fish Burger x 2
Holy Knife
Prayer Clothes