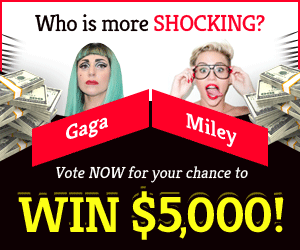 In Ni no Kuni: Cross Worlds, you may pick from five distinct classes. The finest thing is that there are no class restrictions in the game, allowing you to create many characters. As a result, you may have a Witch, a Swordsman, a Rogue, a Destroyer, and an Engineer all at once.
Be at peace if you've been wondering how to swap between all of your personas. The following tutorial will walk you through the process of changing your characters in Ni no Kuni: Cross Worlds.
Change Characters in Ni no Kuni: Cross Worlds
In Ni no Kuni: Cross Worlds, switching between all of your personas is really rather straightforward. Begin by entering the game. Then, in the top-right corner of the screen, search for a three-bar symbol. Clicking on that symbol will bring up an options bar on the left side of the screen.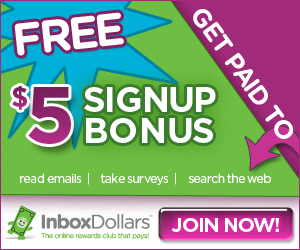 Account is the second-to-last option from the bottom. Clicking on it will bring up another choices box. There will be a Change Character option here. Return to the main character choosing screen by clicking on it.
You may now effortlessly swap between your characters to play as the one you prefer.
This whole procedure has far too many hoops to go through for such a basic activity. The game's light UI, on the other hand, makes navigating quite smooth and speedy. There are no annoying animation sequences as you go from one choice panel to the next. The complete process of changing characters should take just a few seconds.