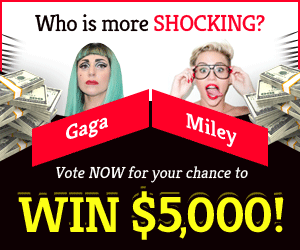 Rerolling is a practice in Ni no Kuni: Cross Worlds that may be employed to get different outcomes. The game allows you to Reroll by pressing the Reroll button and changing your prize. This article will teach you all you need to know about rerolling in Ni no Kuni: Cross World.
Rerolling in Ni no Kuni: Cross Worlds
In Ni no Kuni: Cross Worlds, you may create various familiars, outfit components, and equipment. They may be found in the summon menu.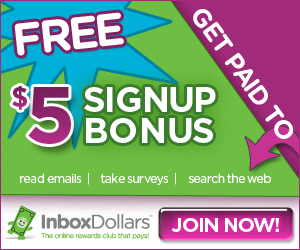 You will only be able to Reroll if you call at least 10 of each of the above-mentioned types.
Once you've summoned 10 weapons, outfit components, or familiars, a Reroll button will appear at the bottom of the screen. This button is located next to the Claim Now button.
Every time you press that button, a new object will appear. If you've summoned familiars, for example, each time you press Reroll, a new familiar will emerge.
However, you cannot keep repeating this operation indefinitely. You can only hit Reroll nine times before the game prevents you from doing so. If you receive too many copies on your rolls, you may still sacrifice them to increase your strength and level.
If you don't have any Rerolls left, you may reset your Ni No Kuni: Cross Worlds account and reroll using the technique described above.
However, this is not advised; instead, you may run many characters and utilize alts. You will earn various boosts for your characters, which is considerably superior than rerolling.