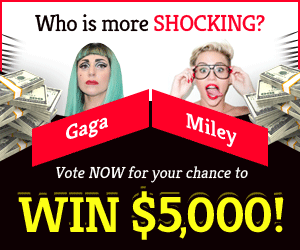 In terms of horses, Ni no Kuni: Cross Worlds is no different from any other open-world game. Mounts allow you to swiftly explore the map and get to a specific spot. Learn how to unlock mounts, get them, and power up your mounts to provide stat bonuses to your character's battle strength.
List of Mounts in Ni no Kuni Cross Worlds
The following is a list of confirmed mounts in Ni no Kuni: Cross Worlds.
Catarumpus: Unlock Catarumpus by finishing the game's Unexpected Company task.
Birdy: You can buy Birdy from the shop, but it isn't currently available.
Wing Glider: Wing Glider may be obtained from the Medal Exchange Store for 4000 medals.
Quake: This is a Duck-shaped vehicle.
Rustbucket: may be purchased at Kingdom General Store for 600 Gilders.
Dingo: It's a two-tailed wolf.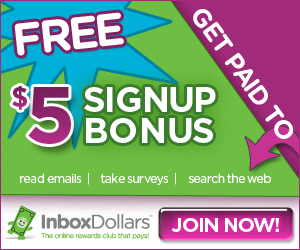 Badgey It's a badger with a bucket on its head.
Penny Farthing: You can buy it from the shop, but it isn't currently available.
Yakk: Reach Level 30 to utilize Al-Lucky Khemi's Pot and perhaps get it as a gift.
Swing: You can get it from the shop, but it isn't currently available.
Mount Unlocking in Ni no Kuni: Cross Worlds
In Ni no Kuni: Cross World, you may choose from a variety of horses. After finishing the first location in Evermore, you must perform a Reputation assignment to unlock the mounts option.
Navigate to the Reputation Mission and choose Great Uncle Autumn. If you go to him, he will offer you a task named Unexpected Company. This quest will take you on a short trek to discover Catarumps. In Ni no Kuni: Cross World, Catarumps will be your first horse.
The enemy have captured it, and you must release Catarumps by defeating all of the adversaries there. Catarumps will then begin to follow you, and you must return it to Great Uncle Autumn.
When you engage with Great Uncle Autumn again, this cat not only becomes your first mount, but it also opens the mounts menu. The Mounts tab displays all of your mounts, as well as whether or not you own them.
To unlock different horses in the game, you must accomplish certain objectives. The Mounts tab contains all of the necessary information.
How do you Power up these mounts?
Each time you want to power up your horses in Ni no Kuni: Cross Worlds, you'll require Feather Teaser and 600 Gold.
However, keep in mind that your effort may or may not be successful, since your horse may or may not power up. Your character's battle strength will rise if you are successful in powering up your ride.
When mounted, you get 100% of the stats boost; when unmounted but with a mount equipped, you earn 30% of the stats bonus. Of course, you may boost your mount's maximum stats by upgrading or powering it up.