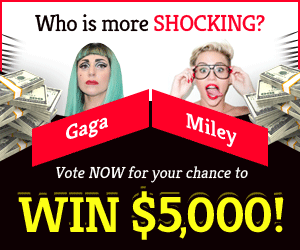 As you go through Ni No Kuni 2, you will need a variety of items, including nuggets. The Nuggets may be used for a variety of things. However, locating them fast might be difficult, which is why we have created our Ni No Kuni 2 Nuggets Guide.
Our Ni No Kuni 2 Nuggets Guide will teach you some extremely essential strategies and methods for obtaining both Silver and Gold Nuggets in Ni No Kuni 2. We'll tell you where you can find them and what you can do to improve your chances of discovering them.
Nuggets from Ni No Kuni 2
There are two kinds of nuggets to look for: silver nuggets and gold nuggets. They may be utilized to construct various items or to fulfill a quest. Whatever they are used for, finding them is vital in order to proceed in the game.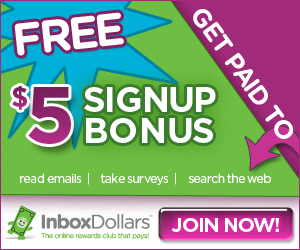 Let us now investigate the whereabouts of the Nuggets in Ni No Kuni 2. Gold nuggets, as predicted, are more harder to obtain than silver nuggets and have much greater use.
How to Locate Silver Nuggets?
The Mining Camp No.1, Eert Grove, Makronos, Swift Solutions Shop, and The Abyss all have Silver Nuggets. Mining Camp No. 1 is by far the greatest option. Simply upgrade the facility to Level 2 and you will get a few Nuggets per hour, regardless of who is manning the facility.
If you have not yet leveled up your camp, you may buy Nuggets from Swift Solutions' stores. You may also farm the Nuggets in Eert Grove or the Calmlands in Goldpaw. Wyverns often drop the Silver Nuggets, which are infrequently roped by Slimes and Porc Chops.
Finally, if you go about the Hydropolis, you may discover the Nuggets around the Makronos and Abyss locations, although this is not recommended because farming them here may be tough.
How to Locate Gold Nuggets?
The Gold Nuggets are housed in the Blowtorch Cave, Drylands, and all upgraded Mining Camps after No.1.
You must populate your camp in order to get the Golden Nuggets. If you are unable to do so, they may be found in the Blowtorch Cave or the Drylands. These places may be found in the eastern continent to the south of Broadleaf.
Golden Nuggets may be found by battling robotics or foes, or by laying about. Non-robotic foes may also drop Golden Nuggets from time to time. However, the mining camps are by far the most effective method to get both Nuggets and should be used.
That concludes our Ni No Kuni 2 Nuggets Guide. Please let us know if there is anything we missed in the comments area below!