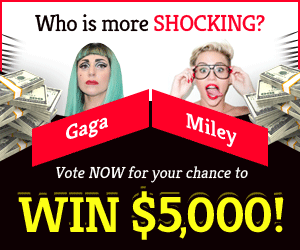 This tutorial will show you How to Find Smelly Shoes in Ni no Kuni 2 and lead you through the side quest The Sweet Stink of Success. We will also inform you where the Smelly Shoes are.
How do you find Smelly Shoes in Ni No Kuni 2?
There are various side tasks in Ni no Kuni 2 in addition to the main adventure. Completing these side tasks will get you various prizes.
The Sweet Stink of Success, which you may get from Morgan in Evermore, is one such Side Quest. This side quest is best completed at level 45. In this quest, Morgan will ask you to find a pair of stinking shoes.
Smelly Shoes are available in three different ways: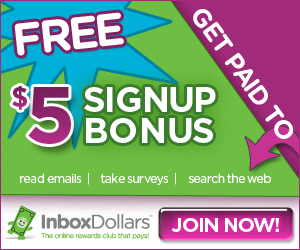 Getting it from a chest requires passing through a Dreamer Door, such as the Grotto.
By eliminating the monster from the previous room.
From a canine trader who sells them in the Dreamer Doors, although he appears at random and is difficult to locate.
You will get Determined Gaudy Galoshes, 46000 Gliders, and 4150 Exp for finishing The Stink of Success side quest.
How to Begin Ni no Kuni 2's Stink of Success Quest?
To accept this quest, speak with Morgan in Evermore Castle after completing The World's Best Buyer. Descend the stairs from the castle's front.
Morgan, a lady with brown hair and colourful attire, will be standing on the corner. Morgan will request that you bring her a pair of stinky sneakers. Bring her any shoes with the word "stinky" in the title.
Smelly Shoes in Ni no Kuni 2
The Smelly Shoes may be found in Dreamer's Door Maze. These enchanted doors may be found all across the map. These doors lead to a multi-leveled dungeon.
In the dungeon, you will face various foes and collect riches. This is the most trustworthy source of Smelly Shoes.
The nearest access point is Grotty's Grotto, a nearby cave area. The quickest route is to go to Auntie Martha's Cottage and follow the path and river up to the Grotto's entrance. Run directly to the back of the labyrinth to get to the opening.
Once you've entered the labyrinth, you'll need to find the shoes. You must inspect as many normal chests as possible, which may take some time.
Alternatively, you may explore the labyrinth for an NPC known as the Traveling Salesman, who has a Dog-like face and may have a pair of Smelly Shoes in store.
After you've found the shoes, use your compass to find the next labyrinth door, which will let you out. To get your reward, return to Morgan and bring over the shoes.