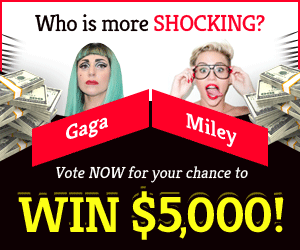 If you are having trouble locating the correct Equation for Mini Nerdle, Classic Nerdle, Instant or Speed Nerdle mode in Today Nerdle Game #77 mathematical equations puzzle of Wednesday, then this page is for you: Nerdle is a brand-new Equation puzzle game that is absolutely unique and ideal for math students.
Every day, Nerdle will present you with new number equations to solve. Some will be simple to solve, while others will require some thought and a few hints. On this page, we will provide you with #77 Puzzle of April 6, 2022 hints and clues like as numbers, symbols (+, -, /, *, =) and many more to assist you in solving the Equation of the day puzzle on your own.
The best tries for today's puzzle are 2/6 and 3/6 for tiny nerdle, respectively, while the majority of players finish the game on average with 4/6, 5/6, and 6/6 attempts.
Nerdle Answer (April 6, 2022) Equation of the day
if you complete it on your own, this game will increase your puzzle-solving abilities as well as your ability to calculate mathematical equations. First, we'll give nerdle clues, and then we'll reveal the correct answer to the day's nerdle Equation.
Even if you obtain the numbers clue, you can easily place them in the correct sequence and find the correct equation. We jumbled the LHS and RHS numbers in the hints, but you simply need to put all of the numbers and symbols in the correct sequence so that they make a perfect equation.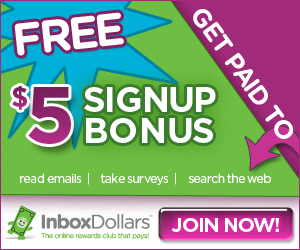 Today's 4/2/22, Wednesday Puzzle hints are listed here. At exactly 21am GMT, 4pm PST, 7pm EST, 1am CET, 9am JST, 11am AET), the new puzzle will be updated. Also see the archive of all nerdle replies.
| | |
| --- | --- |
| Nerdle Modes | #77 Hints |
| Mini Nerdle Mode | Today Equation Contains 2, 3, /, 7, =, 9 |
| Classic Nerdle Mode | Today Equation Contains 8, 3, *, 5, –, 7, =, 3 |
| Instant Nerdle Mode | Today Equation Right-hand side is = 59 |
| Speed Nerdle Mode | Today Equation Right-hand side is = 12 |
Nerdle Today Answers (April 6, 2022)
The Nerdle Equation of the day (4/6/2022) Answers is 8 * 5 – 37 = 3
| | |
| --- | --- |
| Date | 4/6/22 |
| Day | Wednesday |
| nerdle Puzzle | #77 |
| Nerdle Mini Answer | 27 / 3 = 9 |
| Nerdle Classic Answer | 8 * 5 – 37 = 3 |
| Nerdle Instant Answer | 472 / 8 = 59 |
| Nerdle Speed Answer | 1 * 3 * 4 = 12 |