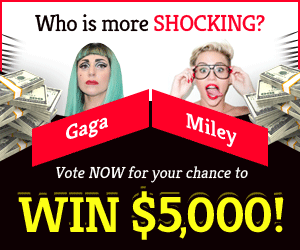 Combat is a primary element in any battle royale. Naraka: Bladepoint participants will be eager for whatever edge they can get over one another. This is why countering opponents strikes will be useful.
Learning how to counter in Naraka: Bladepoint is critical to surviving on its harsh battlefield. While many Battle Royale games follow the shooter concept. 24 Entertainment's newest game offers a unique perspective on the genre. Especially with a heavy focus on melee combat and parkour navigation.
As a consequence, players may wield a plethora of Wuxia and feudal Japan-inspired weaponry. Thus, providing them access to some genuinely spectacular fighting combinations.
Prioritize learning how to counter and parry before performing those thrilling assaults. Especially so you can create the ideal opportunity to get the upper hand on your opponent.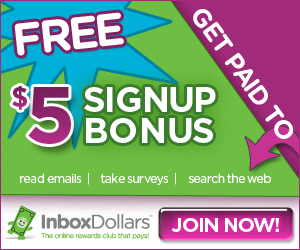 How to effectively counter your opponents?
If you both swing your weapons at the same moment when engaged in battle with another player. You will immediately activate a counter between your opponent and will have to restart your attacking animation.
However, there is another technique to counter inside Naraka: Bladepoint. It is to strike Mouse 1 and Mouse 2 at the same moment.
These buttons are used for both horizontal and vertical assaults. Pressing them simultaneously when your opponent is striking will result in a parry.
When you successfully parry one of them, you have a fantastic chance to attack since they will be driven to the ground by the backlash from your counter.
Perfecting the counter technique in Naraka: Bladepoint will take time and patience. However, there is a useful training option in-game where players may practice their parrying against AI opponents.
This is only one of the numerous ways you may get an edge over other players. Therefore master it before entering your next battle.
That's all there is to know about countering in Naraka: Bladepoint.