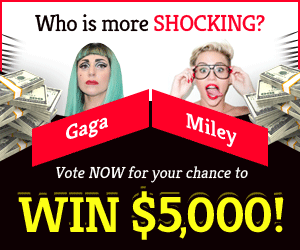 Multiple Assassin's Creed games will be announced by Ubisoft
As reported by Bloomberg, this weekend's Ubisoft Forward exhibition will feature the announcement of additional Assassin's Creed games. The news lends credence to the speculation that the French publisher has ambitious ambitions for the franchise's future, which has been circulating for the past few weeks.
The report states that Assassin's Creed Infinity is the centre of attention since it is the live service platform for various games set at different times and places in history. The names "Red" and "Neo" (or "Hexe") have allegedly been used for Infinity's first two games. The former is said to take place in Japan, while the latter occurs during the Holy Roman Empire's witch trials.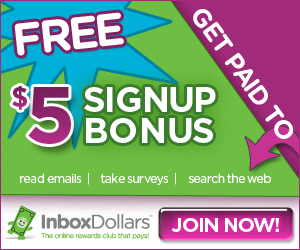 Bloomberg, however, reports that the earliest deployment date for these projects is 2024. Ubisoft must be planning a massive marketing campaign if it is announcing this information more than a year before the game's release. There are, once again, ambitious schemes afoot.
Furthermore, these Infinity games are expected to be revealed simultaneously with the next instalment in the Assassin's Creed franchise, Assassin's Creed Mirage.