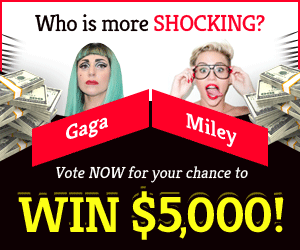 Welcome to our guide "Monster Hunter Rise: Finding High-quality Pelt". High quality Pelt is a resource required to craft different weaponry and armor kits in Monster Hunter Rise, so these are all of the sites where you may acquire this excellent hide.
Monster Hunter Rise: How to find the high-quality Pelt?
Pelt from the High Rank Kelbi as well as Anteka is of high grade. Anteka have an 18% probability to drop High quality Pelt, whereas Kelbi have a 45 percent chance.
As a result, if you want to greatly enhance your odds of getting the pelt, we propose cultivating Kelbi.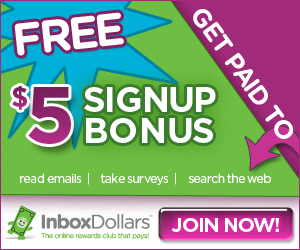 Monster Hunter Rise: Location of Kelbi
Kelbi can be found in Shrine Ruins Areas 11 and 13. Although, as previously said, these deer-like species can only be found in the High Rank Quests & Expeditions, so you'll have to finish Low Rank before carving High quality Pelts out of them.
Monster Hunter Rise: Location of Anteka
The Frost Islands' regions 1 & 6 are home to the Anteka. It's worth noting that Anteka possess a reduced probability of producing High quality Pelts, so you might have to kill a few of them before getting this item.
So, this was about finding high-quality Pelt in Monster Hunter Rise. Feel free to leave a comment below if you liked our guide.