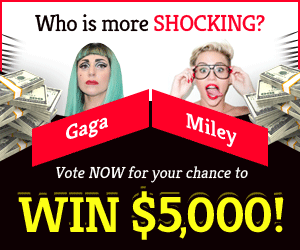 Welcome to our guide "Minecraft: What Are The Things To Keep In Mind While Smelting?". Like everything else in Minecraft, smelting needs certain items and steps. So, here is what you require to know about smelting in Minecraft.
Sleeping doesn't speed up smelting
When you sleep in a bed within Minecraft, the time changes from night to daytime. Still, taking a nap doesn't move time forward, so the Overworld doesn't go ahead eight hours when you're sleeping. Whenever it comes to smelting, the lack of reality with beds is annoying since you can't just bypass the lengthy burning process if you put a lot of ore in a furnace. So, it's better to make more than one furnace so you can run them all at once and speed up the melting process.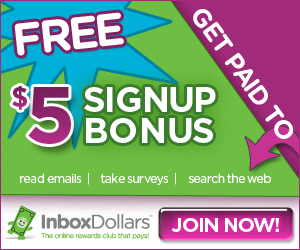 Use your furnace as a light source
There are many ways to get light in the Minecraft world. But at the beginning of the game, you may not have enough resources to make a lantern or perhaps a few torches. When the fire in your furnace burns, it gives off its own light. The flames aren't very bright, and they don't last long because the fire goes out when nothing is cooking. But in a tough scenario, the light from your furnace can be helpful and it's nicer than gazing at a dark screen.
You can level up with Smelting
Inside the Minecraft world, there are several ways to level up, and smelting is among them. You get experience points each time you take something freshly cooked out of the furnace. Also, burning stuff inside the oven is a good way to get XP because you'll do it normally as you play the game. To level up, you don't have to build complicated farms or nice places to fish. You just have to take care of your normal smelting needs. Even so, it's not the quickest way to get more experience.
So, this was our guide "Minecraft: What Are The Things To Keep In Mind While Smelting?". Please leave a comment below!