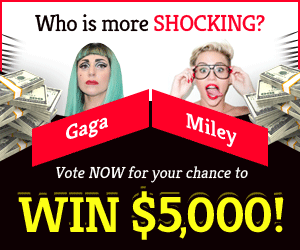 Mojang has revealed that they will be releasing a fresh new action strategy game titled Minecraft Legends in 2023. The game is expected to be available at some point during that year. The actual game places players in the role of a hero. This hero is tasked with rescuing the Minecraft overworld from the clutches of evil. Visually, the game resembles a Minecraft-themed adaptation of Dragon Quest Builders. At some time in 2019, the game will be available for purchase on personal computers and Xbox platforms. It is still uncertain whether or not the game will be made available on PlayStation consoles. Probably in the same way as Minecraft Dungeon was.
Even a tiny glimpse of gameplay was included in the clip that announced the game, which further piqued our interest. The player is seen in this brief segment traveling across the overworld on horseback. All while using some kind of magical skill to construct the perimeter wall of a huge castle. In addition, we saw the player character leading a group of troops into combat. Destroying hostile infrastructure, and attacking an enemy stronghold.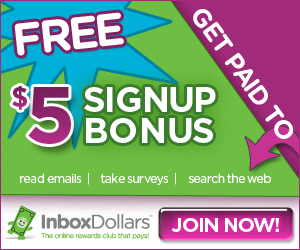 A Minecraft real-time strategy game was mentioned a short while before the Xbox and Bethesda joint exhibition by former Giant Bomb founding member. He is also the current Bethesda employee Jeff Gerstmann. Even though we were unaware of the specifics of the game. We now know that this information was quite true. Gerstmann also adds that there will be a narrative mode with cutscenes featured in the game as well. In addition, we now know that this information was fairly accurate. The trailer did not reveal this. However, given that Gerstmann's first claim was true, it is reasonable to assume that the remainder of the information is also correct.