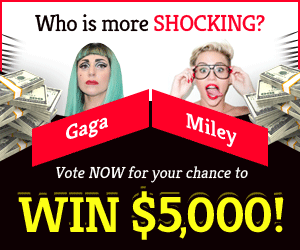 Welcome to our guide "Minecraft: How To Make A Clock And Use It?". Minecraft has more to do than just its bricks. You can also craft in addition to raising animals and fighting enemies. Small gadgets, like the clock, can be carried or utilized in redstone contraptions. This guide explains clocks' uses and how to create them.
How to make a clock in Minecraft?
You need 4 Gold Ingots as well as 1 Redstone Dust to make a clock. It's not too hard to find these things underground. You can find gold ore at any level, but you are more likely to find it from Y=30 to Y=80. When you locate a gold ore, you can mine it using a tool made of diamond, iron or netherite. With any other tool, the ore will be broken. When the ore is mined, raw gold will fall out. This gold can then be melted down into gold ingots. Redstone also can be discovered below Y=16, way down in the ground. At this point, you can locate huge veins of the redstone ore that you can mine using iron, netherite or diamond tools to get redstone dust.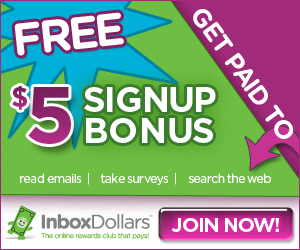 What are the ways to use clocks in Minecraft?
Minecraft clocks tell time just like real-world clocks. The clock's dial turns clockwise & shows a sun or moon. If the clock shows a midday sun, it's noon. The proper time will be seen from either sides of a clock and on the ground. Clocks are more useful underground because there the sun can't be seen. If you've spent a lot of days underground, carry a clock to determine when to sleep. This helps if you're afraid of phantom attacks on the surface. Wall clocks can be made by placing clocks in item frames. This is a wonderful base decoration but it's not very useful. You can also create a grandfather clock using a few materials.
We hope you liked our guide "Minecraft: How To Make A Clock And Use It?". Please leave a comment below!