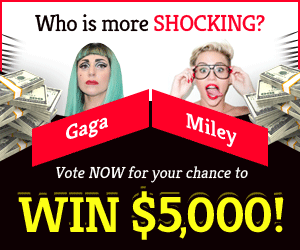 Welcome to our guide "Minecraft: How To Create And Find Leads?". Minecraft has several mobs. Mobs can be transferred, but it's a tedious and difficult process. Using food to relocate farm animals can be time-consuming. Use a lead instead!  Simple to create, leads resemble leashes. This guide discusses leads, how to create them and where to find them?
How to create leads in Minecraft?
You require four strings as well as one slimeball to make a lead. Spiders, which you can find in the Overworld at night, drop string. Spiders can also be found in abandoned mine shafts & underground caves. They are fairly common and you shouldn't have any trouble finding string. It's a bit harder to find slimeballs. You have to locate and kill a slime to get a slimeball. Slimes are a bit rare because they only appear in certain situations. Under Y=40, they will show up as slime chunks. Make a lead once you have the slimeballs and the string.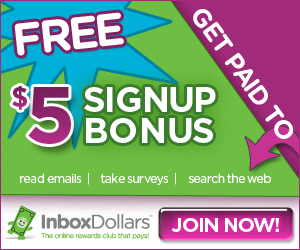 How to find leads in Minecraft?
Even though it's easy to make leads, there are some other methods to get them. Woodland Mansions is a place where you can find leads. There are dangerous mobs in the gloomy forest biomes where these huge structures are. Lead is hard to find but there is a 28% chance that a chest in one of these mansions will have some. The Wandering Trader also drops leads. This is a character who will come to your house with two llamas and sell different things. If you kill the llamas or pull them apart, two leads will fall. Overall, it's not too hard to get leads. Once you have the leads, you can now quickly put together any mob you want.
We hope you liked our guide "Minecraft: How To Create And Find Leads?". Please leave a comment below!