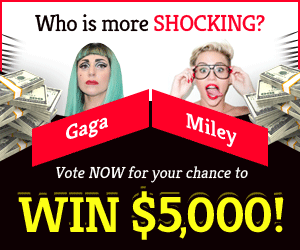 Microsoft files New Trademark Gears of War
It is been a while since the last Gears of War game came out, but recent events may signal that things are finally starting to heat up in that department. Microsoft has updated their trademark registration with the USPTO for the Gears of War series.
While it is not unheard of for businesses to file for trademark renewals on previously registered names, such actions typically precede the public unveiling or release of a new product. A remastered Gears of War collection, like Halo: The Master Chief Collection, has been said to be in the works.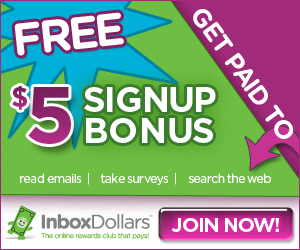 It is intriguing that Microsoft has publicly referred to subsequent editions as just Gears, with titles like Gears 5, Gears Tactics, and Gears POP!, but the trademark registration refers to the franchise as Gears of War.
Of course, job advertisements have hinted that work is also being done on the next major Gears release, but it is unlikely that this project is anywhere near ready to be unveiled. The Coalition is reportedly working on a number of different games, the one closest to release being a new intellectual property that will be smaller and more experimental in nature.