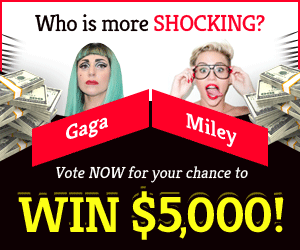 Mega Millions winning numbers for Friday, July 22, 2022
There have only been three jackpots as large as the current Mega Millions prize! Is it a lucky day for you today?
Winners of Friday's mega million draw are as follows:
Winning numbers 14-40-60-64-66
Megaball 16
Megaplier was 3x
According to the Mega Millions website, the jackpot was worth an estimated $660 million, with a cash option of $388 million.
This is the ninth-largest jackpot in the history of the United States lottery.
According to the Powerball website, the jackpot is currently $119 million, with a cash option of $69.2 million.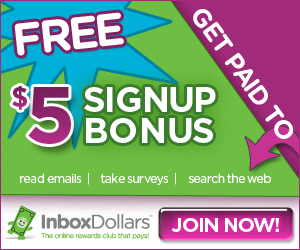 Mega Millions: How to Play?
Every Tuesday and Friday at 11 p.m., Mega Millions draws are held. The cost of a ticket is $2; but, for an additional $1, you can purchase a Megaplier to multiply your win up to five times its original value (except for the jackpot).
The white balls are numbered from 1 to 70, and the Mega Ball is numbered from 1 to 25. Each player chooses five numbers from 1 to 70 for the white balls. A random Quick Pick can also be generated for you by the lottery machine.
In addition to the Mega Ball, prizes range from $2 to $1 million for matching all five white balls (except in California) to the jackpot for matching all six balls. On the Mega Millions website, you may see all of the prize disbursements.
Your ticket does not require that you be a resident of the state in which you are purchasing it, or even a citizen of the United States.