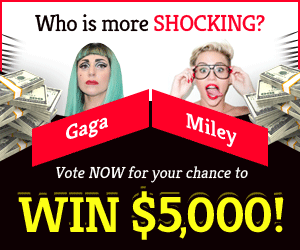 Mega Millions Wiining Numbers for August 2nd, 2022 of $20 million jackpot
The Mega Millions draw for Tuesday, August 2nd is announced
You have a chance to become the next millionaire.
Check to see whether the lucky numbers have had an impact on your life.
For Tuesday night's lottery drawing, the Mega Millions jackpot has risen to an estimated $20 million, with a cash option of $11.6 million.
We hope you have a great time, and if you have a winning ticket, please review it carefully.
Winning Numbers :10 – 14 – 25 – 37 – 63
Megaball 14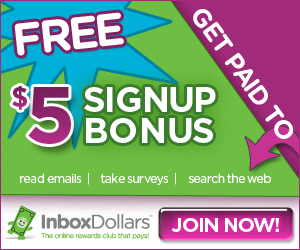 Megaplier 3 X
It is our hope that you will have a successful time in the competition.
Mega Millions: How to play
At $2.00 per play, Mega Millions tickets are the cheapest in the industry
Select six numbers from two independent pools – five different white balls from 1 to 70 and one gold Mega Ball from 1 to 25 – or pick Easy Pick/Quick Pick. By matching all six winning numbers in a lottery, you win the jackpot.
Before each drawing, the jackpot will be declared and the starting amount will vary according on sales.
Mega Millions offers nine different ways to win, with the lowest prize being just $2.