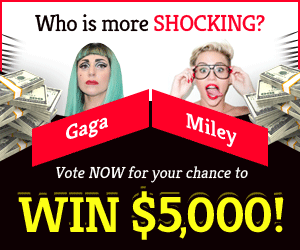 Margot Robbie's Barbie movie casts Emma Mackey for her next role
Margot Robbie and Ryan Gosling will join Emma Mackey in her upcoming film
Film director Greta Gerwig has cast the French-British actress in an undetermined part in her upcoming live-action Barbie film, which will also star Will Ferrell, according to reports.
Since starring as Maeve Wiley in Netflix's Series, Mackey has been in Death on the Nile and an Emily Bronte biopic in which she portrays the Wuthering Heights author..
To bring this legendary plastic doll to life Robbie, actor of films, has stated: "It comes with a lot of baggage! And a lot of nostalgic connections. But with that come a lot of exciting ways to attack it.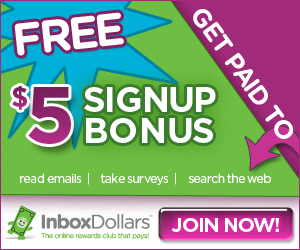 If you mention "Barbie," most people automatically assume "I know what that movie is going to be," but when you mention Greta Gerwig is writing and directing, they're like, 'Oh, well… maybe I don't…'"
"Playing with Barbie promotes confidence, curiosity, and communication throughout a child's journey to self-discovery," the Australian added at the time of the movie's launch.
"Over the brand's almost 60 years, Barbie has empowered kids to imagine themselves in aspirational roles from a princess to president.
"I'm so honoured to take on this role and produce a film that I believe will have a tremendously positive impact on children and audiences worldwide."
The screenplay was co-written by Oscar-nominated actress Greta Gerwig and her real-life husband, the filmmaker Noah Baumbach, of the film Marriage Story.