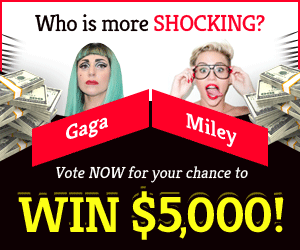 Welcome to our guide of "Magic The Gathering: What Is Casualty And How To Use It?". Maestros on the streets of New Capenna are ready to kill to obtain what they want, and their Casualty mechanic allows you to do the same. Here's how to use it.
What is the Casualty mechanic in Magic The Gathering?

Casualty is related to another sacrifice-based mechanism, Exploit. This is a keyword activated power that enables you to trade creatures for a bonus benefit. After casting a spell using Casualty, you can sacrifice creatures as an extra cost. When you sacrifice a powerful creature, your spell gets duplicated. To use the casualty sacrifice, the spell's Casualty number is needed. For instance, Cut Your Losses requires a two-power creature to be sacrificed. The copy isn't cast like other copying abilities; it's only added to the stack. This signifies it's a duplicate of the actual spell, along with any X charges. If you Casualty replicate the "Cut of the Profits", the duplicate will have the exact X as the original. Once copied, the spell behaves like any other & can be resolved or countered. When a permanent, like the Ob Nixilis, the Adversary, enters as a token copy.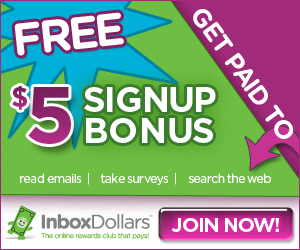 How to use the Casualty mechanic?

The cost to replicate Casualty is sacrificing any creature, which many decks prefer to do anyway. Blue, black, & red are the Maestro colours, which are also the major colours for sacrifice decks. To enhance the value of each Casualty spell, combine it with many death triggers, such as a Blood Artist or the Zulaport Cutthroat Casualty also adds a new purpose to Innistrad's rotting zombies, who die at the completion of their initial attack turn. Copying spells counts as a magecraft trigger. When you perform a Casualty spell with the Archmage Emeritus upon the battlefield, you draw two cards: the original and the duplicate. It's a great approach to avoid counterspells. If your opponents don't intend a spell using Casualty to resolve, they must counter-spell every copy of the spell.
So, this was our guide "Magic The Gathering: What Is Casualty And How To Use It?". Feel free to leave a comment below!