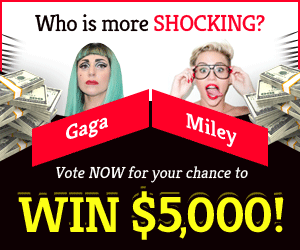 Welcome to our guide of "Lost Ark: How To Change Your Cursor's Color?". Throughout its pre-launch, Lost Ark smashed Twitch viewership records. Players in the current trendy MMOARPG have a variety of personalization choices, along with the ability to alter the colors of their cursor.
When you first start off playing Smilegate's Lost Ark MMO, it can be difficult to figure out all of the controls and personalization options. Unlike most MMOs, Lost Ark employs alphabetical keyboard rather than numerical keyboard and also randomized key combinations that can lead to numerous menus. Thankfully, you have a variety of customization choices, including the ability to change the colour of your pointer. When playing Lost Ark, here's how to alter the colour of your cursor.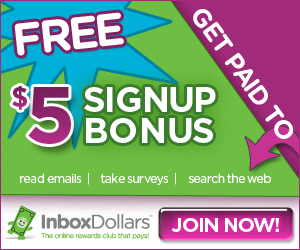 Lost Ark: Changing Your Cursor's Color
There are 2 methods for players to alter the colour of their cursor while playing the latest popular MMO which approach you choose is a matter of personal preference. The first way we'll demonstrate is the most straightforward. Follow the steps below to get started:
⦁ Keep the left CTRL key pressed.
⦁ To navigate through colours, use your Scroll Wheel to scroll up and down.
⦁ Pick whichever colour you like.
Another way to alter the colour of your cursor inside Lost Ark is to navigate through the game's menu, which is a little more complex than the first.
⦁ Hold left ALT and X to access the game menu.
⦁ Go to the settings menu.
⦁ Go to accessibility tab in settings menu.
⦁ Select your pointer colour from the Control Accessibility menu.
So, this was all about changing your cursor's color in Lost Ark. We hope you liked our 'Lost Ark: How To Change Your Cursor's Color?' guide. Please leave a comment below if you liked our guide!