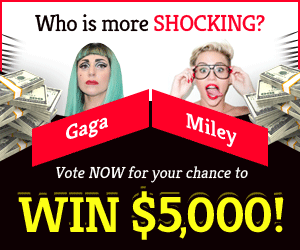 The Elden Ring primary bosses and necessary boss fights are only a dozen in all (with slight variation depending on your path), which is remarkable since the Lands Between has hundreds of boss fights to find.
Despite their modest number, they are not easy to defeat, and it is not always apparent what is an optional encounter and what is a forced boss fight. We'll go over the campaign's required and main bosses, where they are, how to defeat them, and what to do with the optional bosses.
List of all the Elden Ring main bosses you need to beat the story
The main campaign of Elden Ring has around 13 obligatory boss fights to finish, though this number is a little convoluted and subject to fluctuate depending on the pathways you've chosen.
However, defeating the bosses on the map above is the only way to reach the game's conclusion.
You may also click on the names to learn more about them, and we'll keep updating the info as we write out how to beat them all!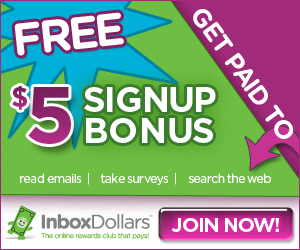 Margit, the Fell Omen
Godrick the Grafted
Red Wolf of Radagon
Rennala, Queen of the Full Moon
Godfrey, First Elden Lord (Golden Shade)
Morgott, the Omen King
Fire Giant
Godskin Duo
Maliketh, the Black Blade
Sir Gideon Ofnir, the All-Knowing
Godfrey, First Elden Lord/Hoarah Loux, Warrior
Radagon of the Golden Order
Elden Beast
You can kill any two of the demigod bosses instead of Godrick the Grafted and Rennala, Queen of the Full Moon. There is also a shortcut to the Altus Plateau that most players don't know about.
But you may get inside Leyndell by performing Fia's questline without fighting the Draconic Tree Sentinel defending it.
Notably, Godfrey appears twice as a boss fight in adjacent areas, and several bosses are essentially one fight, as finishing one triggers another.
The Red Wolf and Margit aren't exactly objectives, and the base of the Erdtree in Leyndell is a total boss magnet. They are in your way of accomplishing objectives, thus you must pass them to get to the bosses.
It also leads to one of the Elden Ring endings, notably the Age of Fracture ending described in the linked guide. Additional questlines and secret endings require you to defeat other foes, such as Astel, Naturalborn of the Void. With so many intricacies and variants, it begs the question of what counts as an obligatory boss fight in Elden Ring.