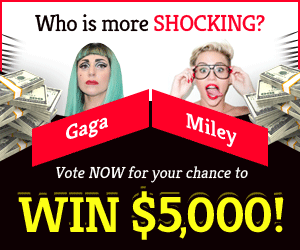 Welcome to our guide of "Lego Star Wars The Skywalker Saga: How To Switch On The Mumble Mode?". Skywalker Saga Lego Mumble Mode turns all recorded dialogue into mumbles and grumbles à la Lego Star Wars! While this game has completely voiced characters to give the brick based combat to life, Mumble Mode offers a more authentic Lego Star Wars experience. The option to enable Mumble Mode within Lego Star Wars: The Skywalker Saga is hidden. Here's how to activate it.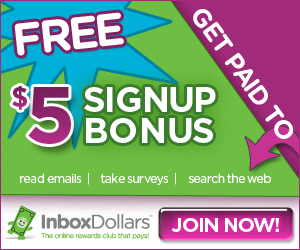 How to switch on the Mumble Mode in Lego Star Wars?

To activate Lego Star Wars: The Skywalker Sage's Mumble Mode, you must first be playing the game in order to access the appropriate menu. To use your Holoprojector, simply hit the View button for Xbox, Touchpad for PlayStation, or (-) for Nintendo Switch! Then select the 'Extras' menu with the question mark icon. Selecting 'Datacards' displays a list of all Extra modifiers, cheats, and bonuses in the game. To activate Mumble Mode, scroll down and press the button. Everyone gets this Extra unlocked by default, so you don't need to use Datacards and Studs to get it. You may also turn off Mumble Mode if you don't like the characters' voices. You can discover what other Extras you can get with the Datacards and Studs in the Extras menu. To gain stud multipliers and Super GNK Droids or Baguette Lightsabers you need to get the materials. This is also where you can enter any cheats.
We hope you liked our guide "Lego Star Wars The Skywalker Saga: How To Switch On The Mumble Mode?". Feel free to leave a comment below! Stay tuned for more such guides related to all your favorite and exciting games. If there is something specific you would like us to cover then please do let us know all about it.