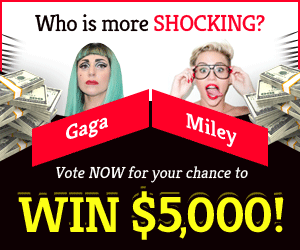 Welcome to our guide of "Kirby And The Forgotten Land: How To Find Ducklings In Welcome To Wondaria?". Everyone within Kirby and the Forgotten Land require Kirby's help. Animals, too, need a pink and furry helping hand. The ducks from "Welcome to Wondaria", the game world's first level, need Kirby to lead them home.
How to find ducklings in Welcome To Wondaria from Kirby and the Forgotten Land?
You'll notice a rocket ship sculpture with stairs on either side as soon as you enter the theme park. Locate the first duckling on your right, who will start following you as you get near enough. Head somewhat farther into the location where you located the first duckling and go behind the park map. The second duckling can be found here. The third duckling can be located on the opposite stairway, close to the hedge, opposite to where the first duckling was discovered.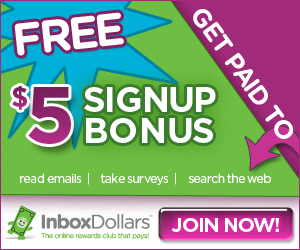 Go to the left of the route where you located the mother duck to get the fourth duckling. A covered cart with a red & white awning and carton out in front, near the railing viewing the lake, should be visible. The fourth duckling can be found behind as well as to the left side of the cart. The 5th duckling is a bit harder to find than the others, but it's in the same overall region. Climb atop the hedge around the primary display and stroll around it until you reach the statue just behind it. The 5th yellow bird can be found here. You can now complete the quest by returning the duckling back to its mother. As a reward, you will receive 2 gold coins & one large green coin.
So, this was our guide "Kirby And The Forgotten Land: How To Find Ducklings In Welcome To Wondaria?". Feel free to leave a comment below!