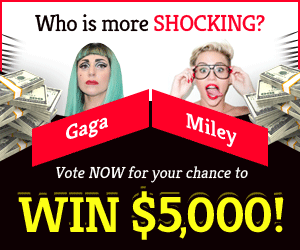 Kanye West Suspended from twitter by Elon Musk
Twitter CEO Elon Musk announced early Friday that the account of Ye, the rapper and mogul formerly known as Kanye West, had been suspended. The action was taken after the rapper tweeted a picture of a swastika within a Star of David.
Musk tweeted, "I tried my best. "Despite that, he again violated our rule against incitement to violence. Account will be suspended." The musician's Twitter page confirmed the account has been "suspended."
Following the breakdown of negotiations between Ye and Parler, the latter made the decision to post the news of the suspension on Twitter.
"This decision was made in the interest of both parties in mid-November. Parler will continue to pursue future opportunities for growth and the evolution of the platform for our vibrant community," A representative from Parlement Technologies, the company that owns the network, said as much.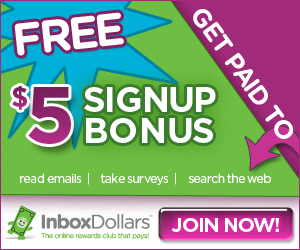 On Thursday, Ye appeared on an alt-right show hosted by Alex Jones, a conspiracy theorist who owes over a billion dollars in damages to the parents of Sandy Hook shooting victims, and he was roundly criticised for making antisemitic remarks, including saying "I like Hitler" and denying the Holocaust.
According to a source close to the company, Parler had been desperately looking for a buyer to help save the company for months prior to the signing of the now-defunct deal.
The person said that Ye's growing isolation in the business world was a factor in the acquisition falling through, though it is unclear whether Ye's antisemitism played a role.