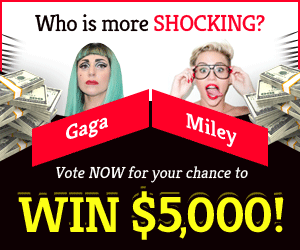 President Joe Biden stated on Monday that the US would be willing to engage militarily if China invaded the self-governing island of Taiwan, further clouding American policy in the region.
Biden, speaking with Japanese Prime Minister Fumio Kishida at a news conference in Tokyo, said Beijing was already "flirting with danger" with its recent military drills and other aggressiveness toward Taiwan, which China considers its own territory.
The question came up in the context of Russia's invasion of Ukraine. "You didn't want to get involved in the Ukraine conflict militarily for obvious reasons," a reporter asked. "Are you willing to get involved militarily to defend Taiwan if it comes to that?"
"Yes," Biden responded. "That's the commitment we made," he added.
"As the President said, our policy has not changed. He reiterated our One China Policy and our commitment to peace and stability across the Taiwan Strait," the official said. "He also reiterated our commitment under the Taiwan Relations Act to provide Taiwan with the military means to defend itself."
Chinese Foreign Ministry spokesperson Wang Wenbin expressed "strong dissatisfaction and firm opposition to the U.S.'s remarks" and warned Washington against supporting "Taiwan independence."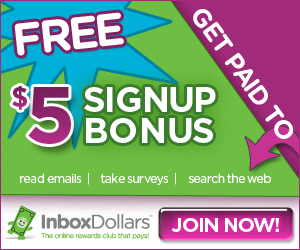 "Taiwan is an inalienable part of China's territory, and the Taiwan issue is purely China's internal affairs, which brooks no interference from any external forces," Wang said on Monday, adding: "On issues concerning China's core interests such as sovereignty and territorial integrity, China has no room for compromise."
"No one should underestimate the strong determination, firm will, and strong ability of the Chinese people to defend national sovereignty and territorial integrity," he said.
Taiwan's foreign affairs ministry expressed "gratitude" to Biden and the US government for "reaffirming their rock-solid commitment to Taiwan" in a statement.
While the United States is bound by law to send defensive armaments to democratically ruled Taiwan, which Beijing regards as a renegade province, a policy of "strategic ambiguity" has long left it unclear what America would do if Taiwan was attacked.
During the press conference, Biden stated that the United States' "policy toward Taiwan" had "not changed at all."
Biden stated that the United States will continue to follow the One China policy, which recognizes Washington's formal relationship with Beijing, but added, "We remain committed to supporting the peace and stability across the Taiwan Straits and ensuring there's no unilateral change to the status quo."