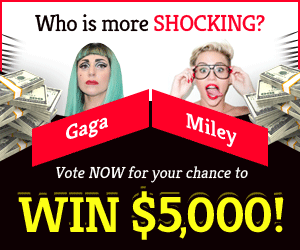 Joe Biden says the massacre in Buffalo was racially motivated
On Saturday, an unthinkable act of violence was perpetrated on innocent people in a Buffalo, NY supermarket.
Joe Biden attended a memorial service for police officers, in which he spoke out passionately against the awful incident that occurred yesterday.
"racially-motivated attack" and "hate-filled soul," are phrases he used to describe the individual who opened fire on bystanders.
"A lone gunman, armed with weapons of war and hate-filled soul, shot and killed 10 innocent people in cold blood at a grocery store on Saturday afternoon," POTUS remarked when addressing the families of the police officers who died in 2021.
"a hate crime and an act of racially-motivated violent extremism." are being investigated by the Department of Justice, President Biden stated.
To overcome the hatred which remains a stain on America's spirit, we must all work together, as Biden emphasised. Once again, our hearts are weighed down, yet our determination must not falter.
Assuring that they are "committed to conducting a thorough and expeditious investigation into this shooting and to seeking justice for these innocent victims." Attorney General Merrick Garland reiterated the DOJ's commitment.
The Buffalo Police Department said that Payton Gendron has been taken into custody after he opened fire on four individuals in the parking lot and then entered the supermarket, where he continued the terrible shooting rampage that resulted in the deaths of nine people.
Grendon live-streamed the crime and carved the names of previous mass murders and racially motivated gunmen in the pistol he used for the attack.