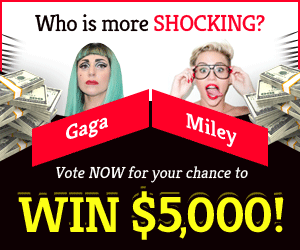 Israeli authorities have received their first supply of 5,600 monkeypox vaccination
Israel received a first shipment of 5,600 doses of the monkeypox vaccine this morning, with the first shots likely to be administered by the end of this week.
"Further doses of the vaccine are on their way," Health Minister Nitzan Horowitz said in a statement.
As a result of my request, the CEO of the vaccine manufacturer has greatly boosted the amount of doses [given to Israel]."
On the other hand, "we have also expanded the number of labs, formulated guidelines, and the health funds are readying to vaccinate people deemed to be at high risk in the coming days," tweeted Horowitz.
The vaccines will be handed to health funds in the following days, according to the Health Ministry, in preparation for the launch.
Israel's Ministry of Health believes there are numerous cases of monkeypox that have gone untreated, according to the Kan public broadcaster.
The highest priority for the vaccine will be given to men born after 1980 who are HIV positive or are taking pre-exposure prophylaxis medication to reduce their risk of contracting HIV, according to a Monday letter from the Health Ministry to Israel's four health maintenance organisations and the heads of Israeli hospitals. For many years, Israel's military inoculated the general population against smallpox, and that vaccine can also protect against monkeypox.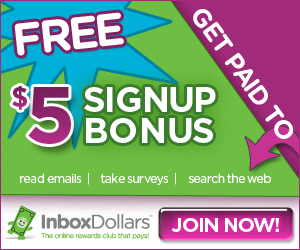 People who have tested positive for syphilis, chlamydia, or gonorrhoea since January 1 of this year will also be given top priority for the vaccine because of this.
Even if you do not fall into one of the above categories, you may be eligible for the vaccine under certain circumstances, according to government officials.
In some situations, the ministry says it may consider using the vaccine on children and teenagers who have been exposed to the disease, and early evidence shows that the vaccination is effective in those cases.
It is a "extraordinary" situation that qualifies as a worldwide emergency for the increasing monkeypox outbreak in more than 70 nations, according to a statement from the World Health Organization on Saturday.
However, 10,000 doses of the vaccine have already arrived in Israel, and more are due in the coming weeks.
On Monday, Dr. Roy Zucker, an infectious disease specialist and head of the Clalit health fund's LGBTQ medicine department, told the Kan public broadcaster that immediate action was needed to stop the spread of the infection, which is primarily affecting gay, bisexual, and other men who have sex with men at this time.