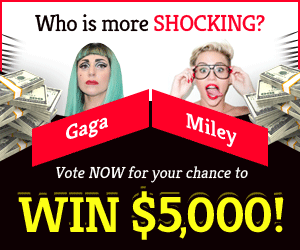 In the northern Philippines, a 7.0-magnitude earthquake killed five people and injured 130 others
According to Philippine authorities, a massive earthquake struck the northern Philippines on Wednesday, injuring 130 people and killing five.
According to the US Geological Survey, the 7.0-magnitude quake struck northern Luzon, the country's most populous island, at 8:43 a.m. local time (8:43 p.m. ET) (USGS). Initally, the agency assigned the quake a magnitude of 7.1, but later reduced it to 7.0.
According to the USGS, the earthquake's epicentre was 10 kilometres (6.2 miles) beneath the surface, around 13 kilometres (8 miles) southeast of Dolores, a small town in Abra province. More than 400 kilometres (approximately 250 miles) away in Manila, the capital, the effects of the earthquake were felt.
According to the Philippine National Disaster Risk Reduction and Management Center, the earthquake affected more than 21,000 people and damaged infrastructure worth $687 million.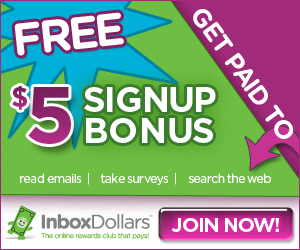 Flooding in northern Luzon claimed the lives of more than 400 people; dozens of schools, hospitals, and bridges were also damaged; and the centuries-old Vigan Cathedral and Banta Bell Tower were destroyed, according to state-run Philippine News Agency (PNA) (OCD).
Abra is a mountainous territory with deep valleys, which is why it is a landlocked province. The quake's devastation was evident in images taken in the province. Cracks can be visible on the walls of one building, while another is tilted on its side.
On Thursday, President Ferdinand Marcos Jr. flew into Abra to assess the damage firsthand. He claimed that while power had been restored to the majority of the region, water availability remained an issue.
Landslides were reported in the village of Bauko, south of the epicentre, as a result of the earthquake. Photographs show big boulders and debris crashing onto a road. Photos of individuals clearing rubble were also captured in the gallery.
More than 200 communities in 15 provinces were damaged by the earthquake, according to Interior Secretary Benjamin Abalos Jr.
However, Phivolcs has not issued a tsunami warning due to the fact that the quake was recorded inland, so locals should be prepared for any further aftershocks.