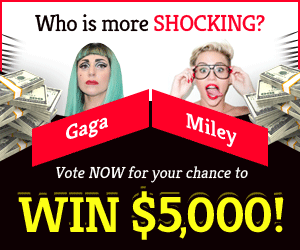 In a major shift, Apple is adding touch screens to Macs
Touch screens are now being developed for Apple Inc.'s Mac computers, which would be a radical departure from the company's established norm and an acceptance of a method that Apple co-founder Steve Jobs previously described as "ergonomically terrible."
People familiar with the efforts say that Apple engineers are heavily invested in the initiative, which suggests that the firm is seriously contemplating delivering touch-screen Macs for the first time. It's still too early to tell, and there may be changes to the schedule.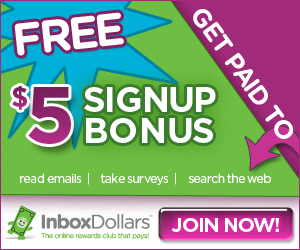 The business has been saying that touch displays aren't practical for laptops for almost a decade, and that iPads are a better choice for those who want a touch interface. Apple has reportedly been concerned that the introduction of touch-screen Macs will hurt iPad sales.
Apple is under pressure to follow competitors who are increasingly equipping laptops with touch displays. Since the Mac's recent renaissance, Apple has become more profitable than the iPad, and the firm is obviously very interested in maintaining the marketability of its computer products.
People familiar with the company's intentions said it is possible that Apple may release its first touch-screen Mac in 2025 as part of a broader update to the MacBook Pro.