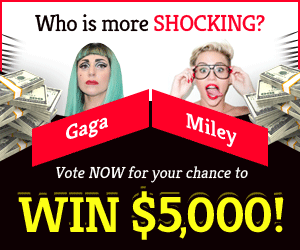 'Human feeling' quiz on TikTok is the new trend, check how it works
TikTok, an app for sharing short videos, is a hotbed of viral material, with weekly trends and challenges becoming viral and spreading to For You Pages all around the world.
Personality tests that purport to reveal something about the taker's character are a popular feature on the TikTok app. The multidimensional rage scale and the reality check quiz are two examples from the past.
The findings of the current trending quiz—"what human feeling are you?"—range from "humility" to "sincere love."
More and more individuals are taking the test since videos posted by TikTok users showing off their findings are getting thousands of likes and views.
#humanfeeling>>> original sound – music.
Videos posted by TikTok users showing off their answers are getting millions of views, which in turn drives additional individuals to take the quiz.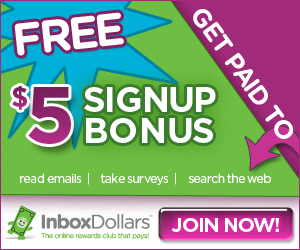 A guide to taking the "What Emotion Are You?" test.
You may take the test for yourself right here if you are interested. Due to the page's original language of Russian, a browser-based translation service is required. The location of this function varies from device to device and browser to browser.
Common examples of such inquiries include "what would you like right now?" also, "is it okay to have feelings?" In other words, there is a selection of possible responses from which to pick.
After completing the quiz, you will get your findings, which will identify your predominant "human feeling" and provide a brief explanation of that trait.
TikTok users may join in on the craze by simply taking a screenshot of the website and posting it as part of a movie.