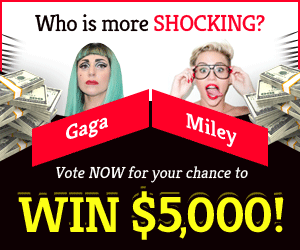 The workbench in Far Cry 6 is undoubtedly the most important element of the new game. The workbench is where you go to build new weapons, alter old ones, and create different types of ammo for use across all of your weapons. Workbenches are spread across Yara, and mastering them is essential for success in Far Cry 6.
How to Use the Far Cry 6 Workbench
When you come across a workbench, you must press square (on the Playstation) or X (on the Xbox) to enter the workbench interface. When you're on the screen, you'll be able to see the various types of weapons that can be customised or made. These are the primary weapons 1, 2, and 3, as well as the supremo, sidearm, and ride weapons. By dragging the mouse over the type of weapon you want to improve and hitting select. You can tab through the various weapons in that class on the workbench gun screen. Choose the weapon you wish to customise.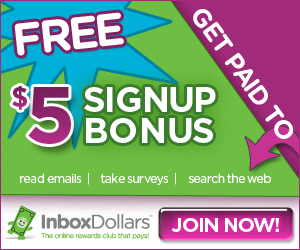 How to Capture a Checkpoint in Far Cry 6
We'll be using rifles for the purposes of this guide. When you choose a weapon, you will see a "Ammo socket," "Muzzle socket," and "Optical socket." The ammo socket will allow you to equip several types of ammunition. To properly kill different adversaries in the game, you will need to use different ammo. You can modify your ammo or make a new one from the ammo socket page if you have the necessary materials. The muzzle socket allows you to choose or design various suppressors for your weapon. You can even choose not to have a suppressor at all. Finally, the optical socket enables you to design or select several sorts of scopes, such as red dot sights and ACOG sights.
To make the most of the workbench, you'll need to collect pieces as you progress through the game. Simply hover over an object to discover how much of each material is required for it to be created.
Far Cry 6 is now available for purchase on Xbox Series X/S, Playstation 5, Playstation 4, and PC.