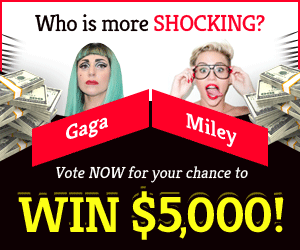 If you've invested to pick up a MacBook, the last thing you want is to see it quickly fall apart and stop working due to lack of care.
These powerful pieces of tech can help you breeze through coursework or assist you with your daily working activities.
If you use your MacBook regularly, you should follow these steps to keep it working at its best.
Ways to preserve the battery life
You won't be able to completely stop your MacBook battery from degrading over time. But you can decrease the rate at which it does deteriorate by taking good care of it.
Don't keep it at a full charge: Keeping the MacBook plugged in over long periods raises its temperature, damaging more than just the battery. When you're charging it, keep the charge level in the mid-range – 25–75% – for longevity. Under-charging is just as dangerous as over-charging.
Update your software: Many software updates include new systems that preserve power better.
Monitor temperature: A hot MacBook is not a happy MacBook. If you use yours for long periods of time, a cooling pad could help keep the temperature under control.
Install a VPN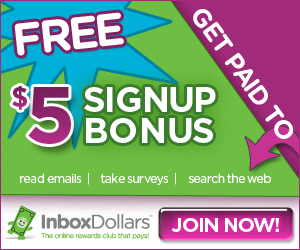 Security is also paramount for MacBook users. They are generally safer and better protected from viruses compared to Windows devices. But careless use can still leave you vulnerable.
Installing a VPN for Mac devices can give you an added layer of protection when using the internet over public networks. This is a favoured area for hackers to try and steal vital details and information.
A VPN works by masking your activity from would-be hackers. An example of this would be if you open your internet banking services.
Regularly clean it
Dirt can build up in the ports of your MacBook over time, leading to poor performance and even lasting damage.
A soft toothbrush can loosen bits of dirt that accumulate around the ports and vents of your MacBook. Use isopropyl alcohol to clear debris away without damaging any vital components.
Using small amounts dabbed onto cotton wool can get things ship-shape again.
Get a protective case
The beauty of the sleek design of a MacBook is that it's ultra-portable, and you can take your work with you on the go.
However, accidents happen, and it's always wise to protect yourself. Purchasing a protective case for your device means you won't face a big repair bill when something occurs.
Some clip-on versions can lead to overheating when charged, so bear this in mind to maximise performance from your MacBook.