How to play Fortnite Split Screen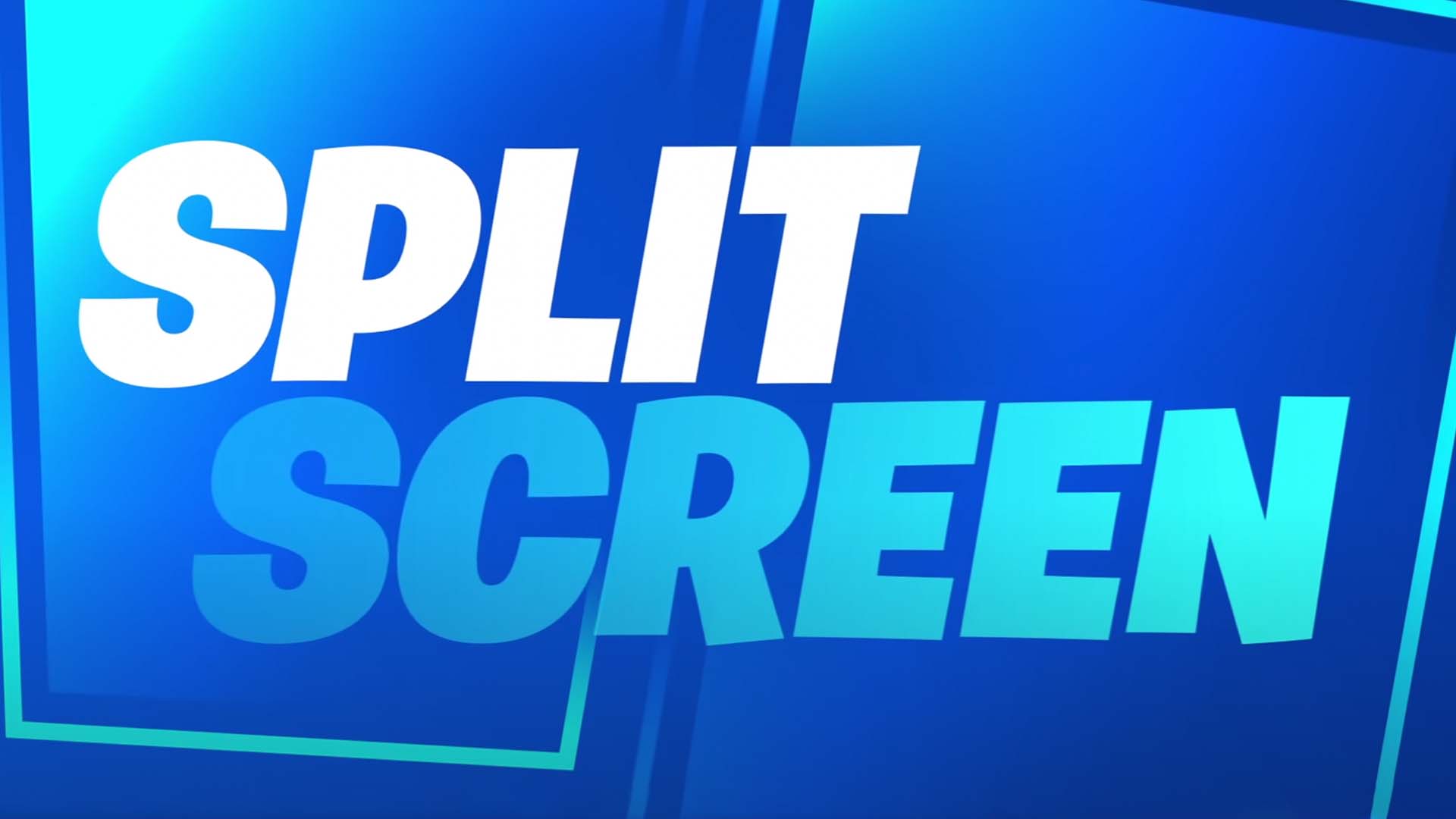 Epic Games introduced Fortnite's split-screen mode in 2019, allowing console users to play the game together on the same machine and screen.
Players can drop into Fortnite at home at the same time using the feature, with each player's point of view appearing on one half of the screen. Many people are unaware that the feature exists, so we've put together a handy guide to get you started.
New Fortnite Split-Screen Trailer
How to Enable Split-Screen Mode in Fortnite
To enable the feature in your game, follow these steps:
Navigate to the game's main lobby using the primary player's account.
Turn on the second controller and, when prompted, log into the second player's account.
At the bottom of your screen, you'll have the opportunity to log in player two to the game by pressing your console's matching Triangle (PlayStation) or Y (Xbox) button.
Following that, both players should now appear in the game's lobby section.
That's all there is to it — enjoy split-screen Fortnite!
It's worth mentioning that if one player disconnects, the game session will stop even if the other person stays in the game. Players' inventory will stay independent, which means you'll still need to gather your own items to build and improve items.
When will split-screen arrive on the Switch and PC?
Split-screen is currently only supported on the PlayStation and Xbox consoles.
This functionality is not available on PC, Nintendo Switch, or mobile devices, and Epic has not indicated that it will be available on those platforms very soon. However, if new information becomes available, we will make sure to keep you updated here.
Which modes are compatible with split-screen play?
Split-screen is currently only available in Battle Royale's Duos and Squads modes when two players are connected to the same console. It's available in Solos because players can utilise each other's screens to their advantage against one another or the other players in the lobby.
This holds true for Creative, Limited Time Modes (LTMs), and Save the World. Cross-play between console platforms, on the other hand, allows for shared screens.
Fortnite Chapter 3: New map disclosed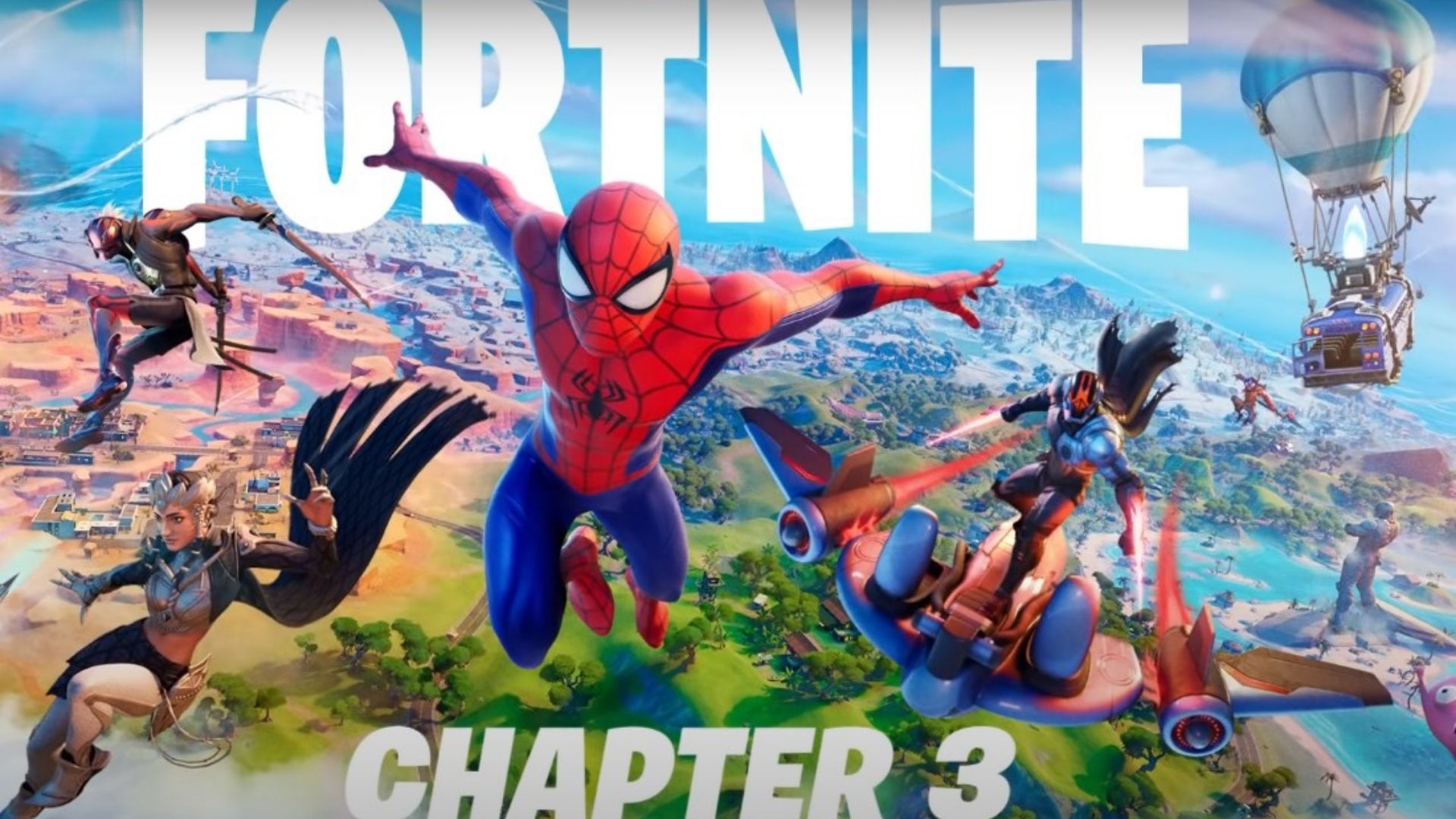 Fortnite Chapter 3: New map disclosed
With the new map's disclosure this morning, we can see right away that it is heavily snowed in its centre and on its left side. Moreover, it's a great fit for the season.
The grassland on the right side of the map is sparse, and the desert at the bottom is even more so.
It's no surprise that the map is covered in snow as Christmas approaches and the winter season begins.
If you take a look at the comparative picture from Chapter 2, you'll notice that the map has been reversed.
Players throughout the world are sure to get a kick out of this exciting new map, which they can't wait to get their hands on.
Fans, on the other hand, still don't know when the game will be released and the new map will be available to play on. It's expected to happen later today, although it hasn't been verified yet.
Fortnite Chapter 3 launched, but when can you actually play it?
The good news is that the new map will be ready in no time, and millions of people will be able to explore it.
It's expected to have a holiday tone in December, but it appears like the map will be blanketed in snow for a long time after Christmas and into the new year.
Fortnite Chapter 3 launched, but when can you actually play it?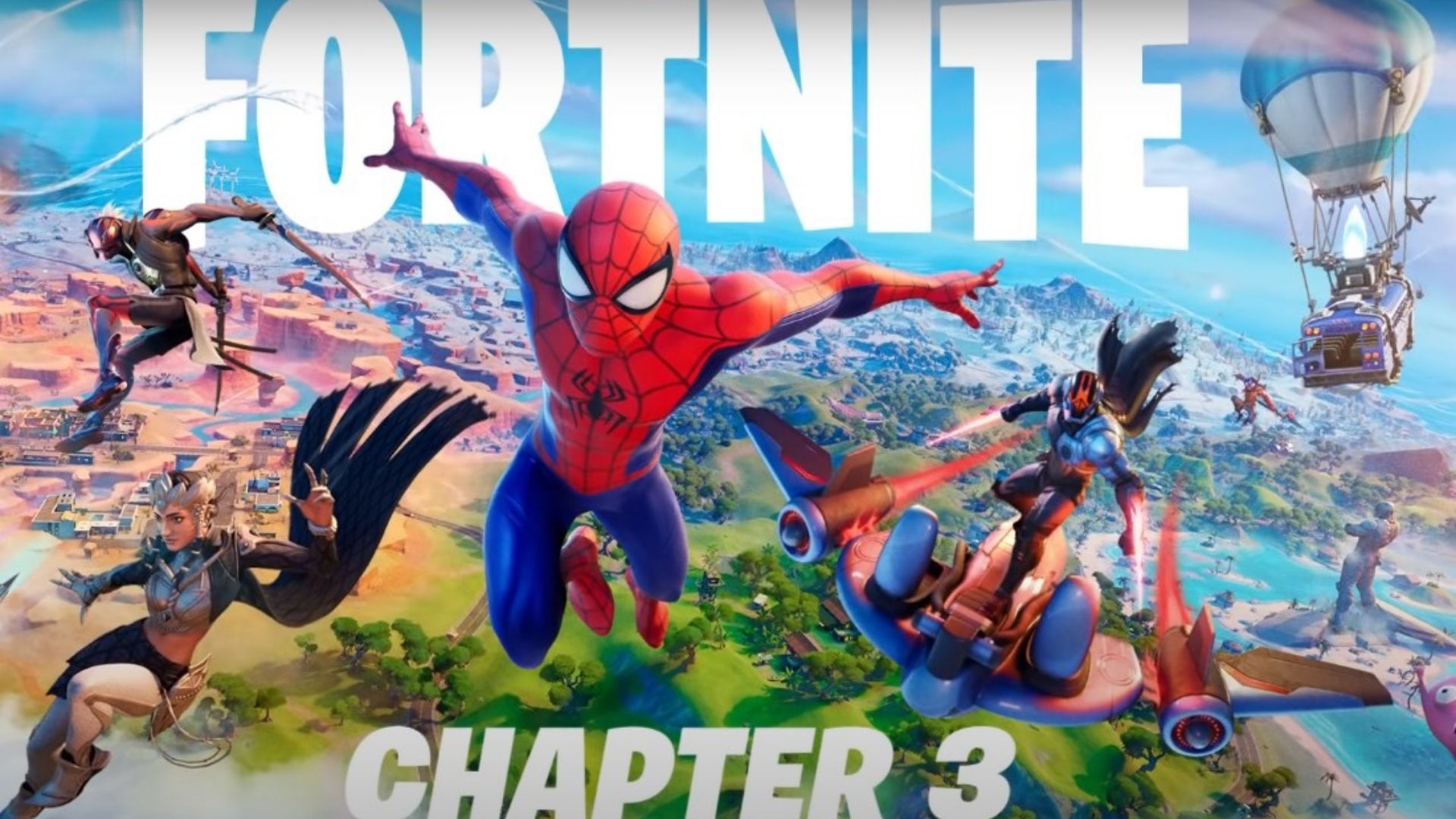 Fortnite Chapter 3 launched, but when can you actually play it?
Finally, after more than two years, Fortnite's Chapter 2 storyline came to an end in a big way with the game's final live event, appropriately titled The End.
It was during the event when a gigantic black hole consumed all of the map, and since then the game has been down as the developers prepare for the start of Fortnite Chapter 3.
Leaks: At 10 o'clock ET in the morning on December 5th, Fortnite Chapter 3 will be released.
Fortnite is now experiencing downtime, and fans are eagerly awaiting further information regarding the upcoming chapter's start time.
While Epic Games had previously stated that the downtime would last for two days, leakers have now revealed that Season 1 of Chapter 3 will begin on December 5, at 10 AM ET.
Fortnite Chapter 3: New island, Spider-Man and Dwayne Johnson, sliding option more updates in new chapter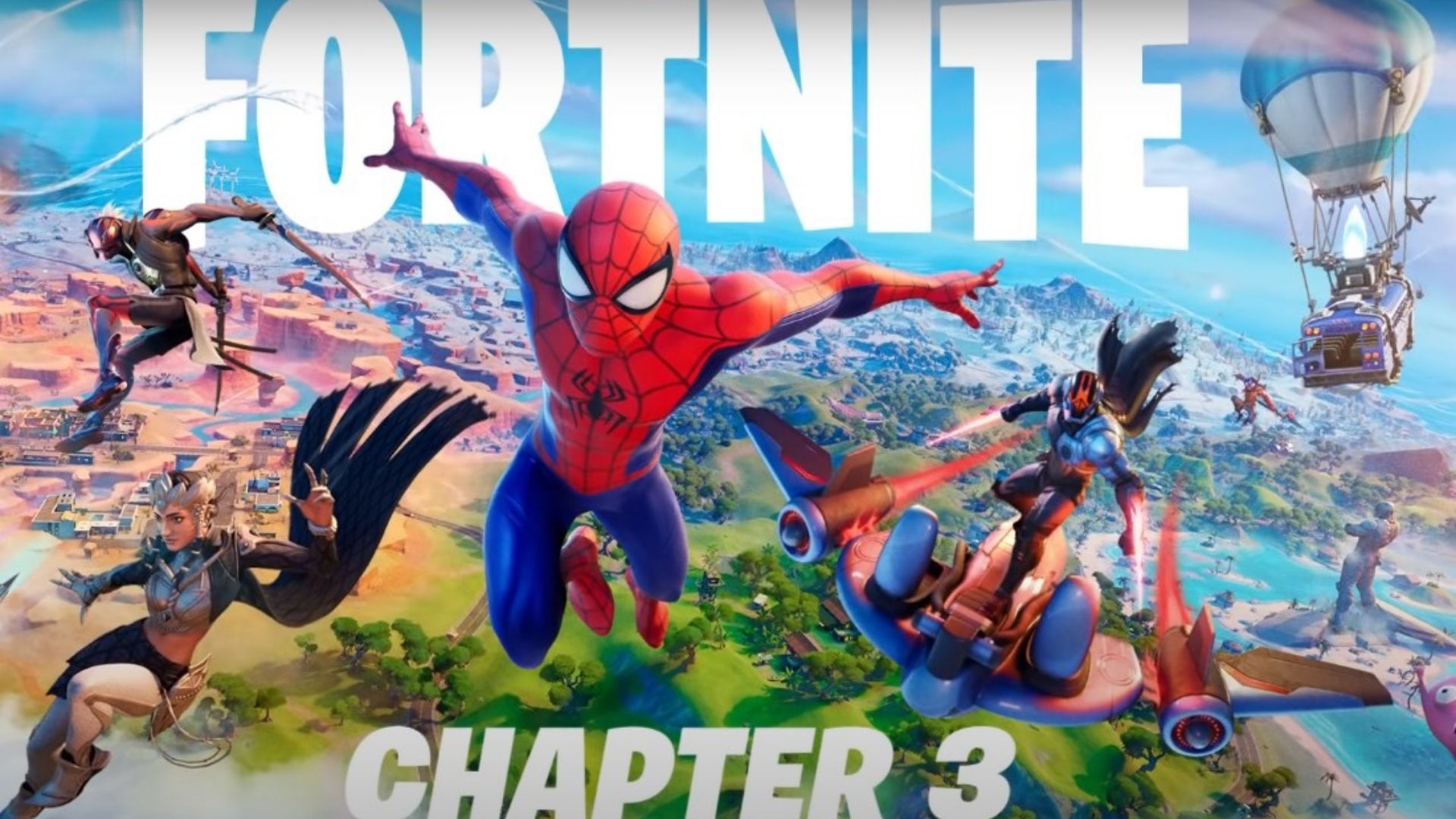 Fortnite Chapter 3: New island, Spider-Man and Dwayne Johnson, sliding option more updates in new chapter
Three begins. Fortnite is moving on to Chapter 3 after a thrilling live event on Saturday.
The most noticeable update is the transition to a new, snow-covered island, one that features weather conditions, along with new landmarks like Sanctuary — which looks to play a big role in Fortnite lore — and the Daily Bugle. People who buy the new battle pass will be able to play as Spider-Man and (in time) The Foundation, voiced by Dwayne "The Rock" Johnson. The battle pass is explained in detail here:
The basic gameplay appears to have been completely reworked. Chapter 3 introduces two new mechanics — sliding and swinging — that may increase speed and verticality for advanced players. Those who enjoy the game's creative mode can now earn battle pass XP in player-made content.
Besides that, Epic is adding persistent elements to the game. The studio explains:
Fortnite's new chapter introduces camps, where players and their squad can recover and store things between matches. In addition, there are new weapons and goods to help you win a victory royale and claim the Victory Crown. Win to maintain the throne.
They leaked earlier on Saturday, before an incredible live event that actually turned the prior island. Since then, players have been stranded in a wide ocean. You can read our entire summary here or watch the video below:
In the meantime, we know the details for Chapter 3, but it's unclear when gamers will be allowed to start it.