How to perform Stage Fatalities in Mortal Kombat 11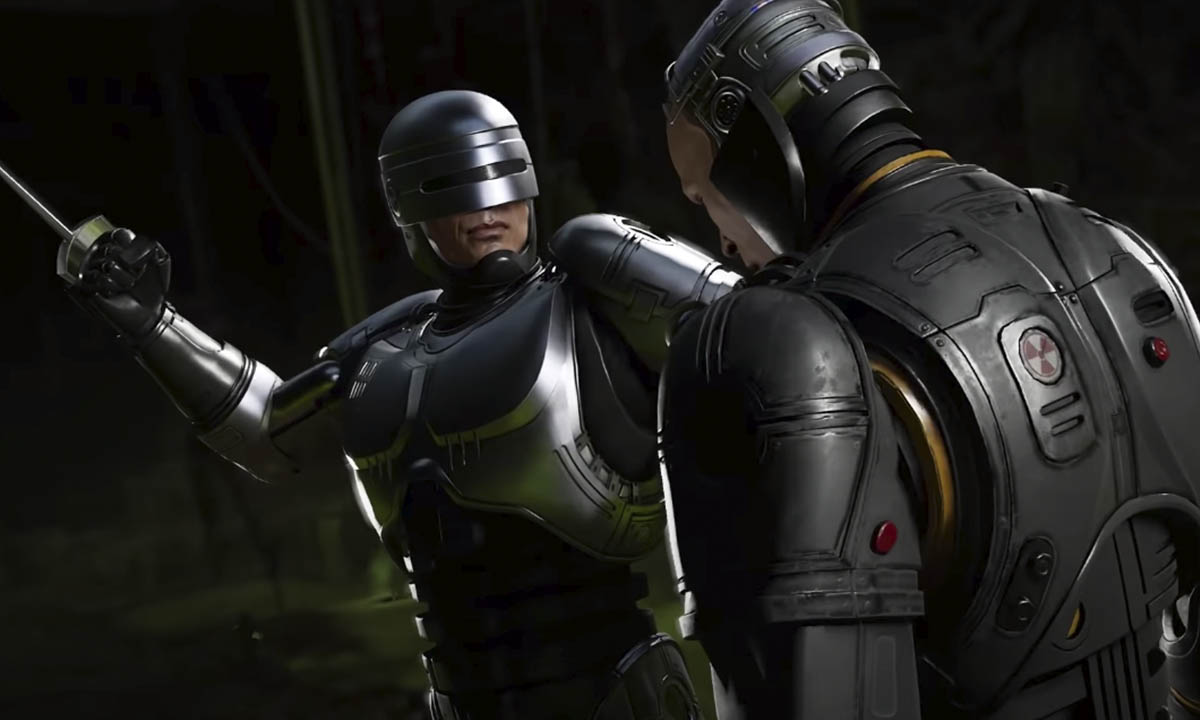 The Mortal Kombat 11 Stage Fatalities will be unlocked right from the beginning after you download the Aftermath update. Let's figure out how to perform the fatalities. Here's how to perform the MK11 Stage Fatalities for each character in the game.
Before we dive into the MK11 Stage Fatalities, let's look at the button functionality which is most important across all fighting games.
1 is Square on PS4, X on Xbox One, and Y on Switch
2 is Triangle on PS4, Y on Xbox One, and X on Switch
3 is X on PS4, A on Xbox One, and B on Switch
4 is O on PS4, B on Xbox One, and A on Switch
There are namely three stages that have Stage Fatalities:
Dead Pool
Tournament
Shaolin Trap Dungeon
These Stage Fatalities can be used with Easy Fatality tokens too. Universal input is holding the block button and 2. It can also be done in the old way as well. Now that you are aware of the buttons let's find out 'how to perform Stage Fatalities in Mortal Kombat 11' with every character in the game:   
Mortal Kombat 11 Baraka Stage Fatality input
forward, forward, down, 4
Mortal Kombat 11 Cassie Cage Stage Fatality input
Mortal Kombat 11 Cetrion Stage Fatality input
Mortal Kombat 11 D'Vorah Stage Fatality input
Mortal Kombat 11 Erron Black Stage Fatality input
Mortal Kombat 11 Frost Stage Fatality input
Mortal Kombat 11 Fujin Stage Fatality input
Mortal Kombat 11 Geras Stage Fatality input
Mortal Kombat 11 Jade Stage Fatality input
Mortal Kombat 11 Jax Stage Fatality input
Mortal Kombat 11 Jacqui Stage Fatality input
Mortal Kombat 11 Johnny Cage Stage Fatality input
Mortal Kombat 11 Joker Stage Fatality input
Mortal Kombat 11 Kabal Stage Fatality input
Mortal Kombat 11 Kano Stage Fatality input
Mortal Kombat 11 Kitana Stage Fatality input
Mortal Kombat 11 Kollector Stage Fatality input
Mortal Kombat 11 Kotal Kahn Stage Fatality input
Mortal Kombat 11 Kung Lao Stage Fatality input
Mortal Kombat 11 Liu Kang Stage Fatality input
Mortal Kombat 11 Nightwolf Stage Fatality input
Mortal Kombat 11 Noob Saibot Stage Fatality input
forward, forward, down, 3
Mortal Kombat 11 Raiden Stage Fatality input
forward, forward, down, 3
Mortal Kombat 11 RoboCop Stage Fatality input
Mortal Kombat 11 Scorpion Stage Fatality input
Mortal Kombat 11 Shao Kahn Stage Fatality input
Mortal Kombat 11 Sheeva Stage Fatality input
Mortal Kombat 11 Sindel Stage Fatality input
Mortal Kombat 11 Skarlet Stage Fatality input
Mortal Kombat 11 Sonya Blade Stage Fatality input
Mortal Kombat 11 Spawn Stage Fatality input
Mortal Kombat 11 Sub-Zero Stage Fatality input
Mortal Kombat 11 Shang Tsung Stage Fatality input
Mortal Kombat 11 Terminator Stage Fatality input