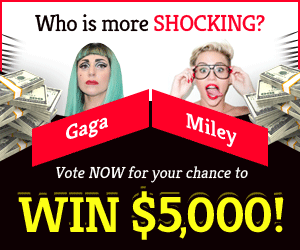 Losing at any game can be highly frustrating, and it's even more so when it's an online casino game like Blackjack. Before we delve into strategies for winning at Blackjack, remember that this game is all about mathematical probability.
Without a basic strategy, you would just be throwing money on the table, constantly being doubtful of everything (something every casino would love to see you do).
You might witness a lucky streak from time to time, but you'll not know when all the money you've earned will go down the drain. If you really want to know how to win at Blackjack, we suggest you read on and follow some of the essential tips we share below step by step.
Know Your Table
Every online casino runs different variants of Blackjack. Before taking a seat at any table, be sure to review the information provided. You just can't choose a slot at Fanduel Casino and start playing. For example, if a table pays a 3 to 2 blackjack, it means you will end up making more money from it in the long run compared to one that pays 6 to 5.
Also, a blackjack table might require the dealer to hit a soft 17, which might not mean good news for you. If a blackjack variant allows you to surrender your bad hand versus the dealer's powerful card, you will benefit more from playing that variant.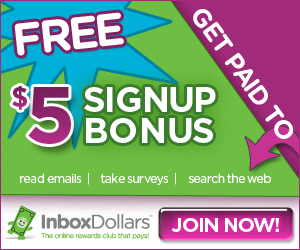 Sports bookmakers benefit from hiring the best betting software in the industry, and this software features excellent casino games to choose from—Blackjack being one. You should be well acquainted with the table rules and the variation in play in an online casino. In short, never start playing randomly at any online blackjack table.
Play Games With Few Decks Of Cards
Another important tip is to play blackjack games that involve fewer decks. While it would be better to play single-deck blackjack games, no online casino would offer such games to players.
Although people feel immensely confident about card counting when there are fewer decks in play, card counting is nearly impossible in online blackjack games. It's due to the Random Number Generator (RNG)—a software commonly used in all online casinos for automatically reshuffling the cards after each hand.
Playing with fewer decks of cards can help you get better at Blackjack much faster and will also pay off in the long run.
Pay A Lot Of Attention
Winning consistently at online Blackjack isn't so much about standing up or hitting cards; it's about paying close attention. Ask any experienced blackjack player or mathematician, and they will tell you how important this aspect is.
It's common to see good or bad card streaks in online Blackjack. Imagine tossing a coin 100 times. You will indeed witness a streak of heads and tails. Your main goal should be to find charts to predict accurately.