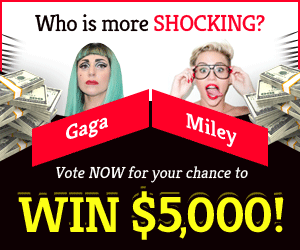 How to Get Sigil Powder in Diablo 4
In this guide, we will discuss how to get Sigil Powder in Diablo 4. The ability to customize the difficulty of the Nightmare Dungeons is one of the game's most appealing elements at the endgame level. However, you will need to make high-level Nightmare Sigils in order to accomplish this. And why would you do that? You will need Sigil Powder. 
Read More: How to Get Snout Armor Trim in Minecraft
How to Get Sigil Powder
The Nightmare Dungeons have been an excellent place to level up swiftly ever since the Season 1 release. And with good reason. Diablo 4's Nightmare Dungeons are far more challenging than normal dungeons due to the increased difficulty of the creatures, boosts, and debuffs encountered there. However, in order to acquire Ancestral Nightmare Sigils, Sigil Powder is essential.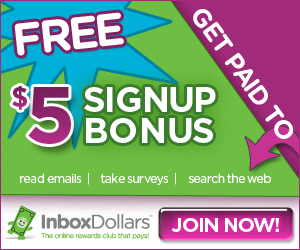 There are two methods to get Nightmare Dungeon Sigil Powder:
Sigil Powder can drop in Nightmare Dungeons as a normal resource.
Sigil Powder can be created by salvaging Nightmare Sigils at the Occultist.
Reusing Nightmare Sigils is the risk-free way to get Sigil Powder. To do this, you should see the Occultist in any big town. The Occultist sign on the map is a triangle made up of concentric rings. You can speak with the Occultist after you find them and then choose "Salvage Sigils" from the side menu.
You can use the pickaxe as a shortcut to your inventory. To gain Sigil Powder, select the Nightmare Sigil you desire to break down from the Consumables menu. A Salvaged Nightmare Sigil will be dismantled in this operation. You will gain more Sigil Powder if you destroy a higher-rank Nightmare Sigil.
Follow for more future and the latest news regarding Tech and Gaming Guide.