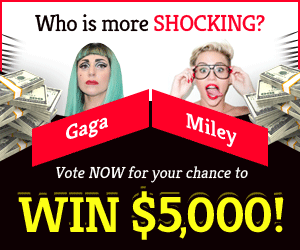 Niflheim's War God Mist armour is perhaps the best in the God of War game.
With a passive health regeneration power, the Mist Armor helps Kratos recoup lost HP even if he is being torn apart by werewolves.
This is a useful extra for those revisiting the God of War storyline on the substantially more challenging New Game Plus.
However, obtaining the Niflheim armour is not easy. You'll have to travel to the same realm and face the issues there, which are all enveloped in a toxic mist. Here's how to get the God of War Niflheim Mist gear and reach the pinnacle.
Where can I find the Niflheim Mist armour In God of War?
So, how do you obtain it? It takes four components of the Niflheim Cipher, which you can find in the Realm Travel Room.
To find the first part of the cypher, start the main campaign's goal 'Return to the Summit,' and then continue the storey to collect three more purple chests to complete it.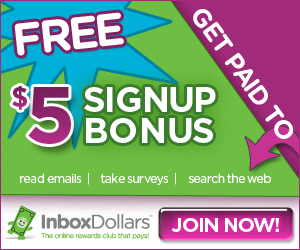 After collecting all the chests, use the Ream travel chamber to journey to Niflheim, where Sindri awaits. Speak with him and he'll tell you all about Ivalidi's Workshop and give you a key for 500 Mist Echoes.
The second stage is simple: kill everyone in the first sector to unlock the chests and get the Mist Echoes within. If you die before collecting enough, you will lose all you've acquired.
How to get Niflheim Mist armour In the God of War game?
The Rusted Armour of Ivaldi can be returned to Sindri to be fashioned into new armour that you can wear and enhance.
Because upgrading a set takes a lot of resources, it's best to stick with one, especially if it's a matched set.
The Deadly Mist set boosts all stats, whereas The Endless Mist set boosts Vitality and Cursed Mist boosts Runic power.
Surviving the Niflheim labyrinth gives you Mist Echoes, Haze Weaves, Niflheim Alloy, and Aesirbane.
Smouldering Embers and Greater Crest of Flame may be obtained by completing missions in Muspelheim, while Pristine Scales and Pristine Dust of the Realm can be obtained by visiting the Light Elf Outpost and Stone Falls in Midgard.